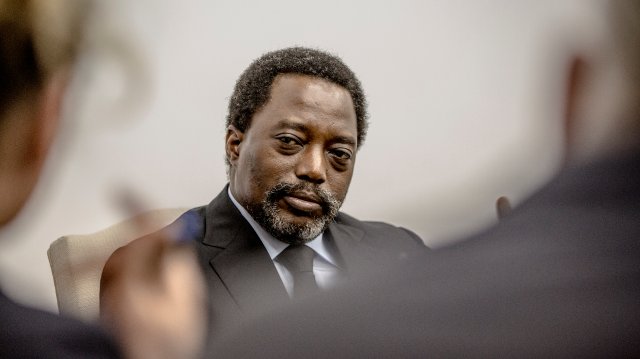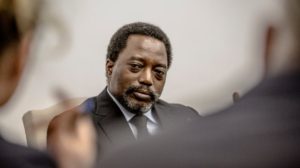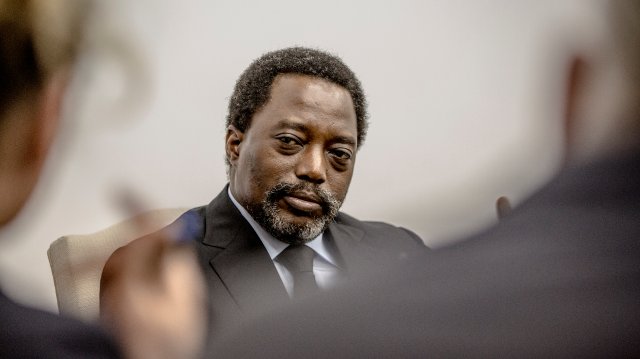 Congolese are waiting for Sunday election results which will unveil the successor of the outgoing President Joseph Kabila two years after the electoral process was delayed over logistical problems.
Millions of Congolese Sunday cast their votes except some 1.26 million in some regions of the country, including the eastern city of Goma the vote has been delayed until March over security and Ebola concerns.
The Sunday polls closed 17:00 (16:00 GMT) local times some areas continue beyond 17 due to delays long queues of voters.
Expected in one week time, the results will unveil the winner among 21 candidates dominated by three frontrunners namely Emmanuel RamazaniShadary, a former interior minister and Kabila loyalist,Martin Fayulu, a former oil executive who has promised "a dignified and prosperous Congo" and Felix Tshisekedi Tshilombo, the son of a late veteran opposition leader who made the fight against corruption the top of his agenda.
The vote was marred logistical problems and violence. While the vote place peacefully in capital Kinshasa, Felix Tshisekedi accused the electoral commission of creating mess in some areas of the capital where polling station did not open six hours after beginning of the process.
Observers and voters also encountered several technical problems with the voting machines which according to reports either broke down or running low on power, or causing significant delays.
Church, very entrenched in the Congolese politics deployed more than 40,000 observers. The observers reported that 830 polling station did not start on time adding that 846 stations were installed in "prohibited places" such as military camps, police posts or private residences.
There were also reports of killings. A police officer and civilian were killed the east in a dispute over alleged voting fraud, a local politician who witnessed the incident told Reuters.
Sunday vote is the beginning of the first peaceful power transfer in the country since independence in 1960. Outgoing President who replaced his father following his death in 2001, has accept to step aside after delaying three times and over two years the vote to replace him in line with the constitution.
Kabila, very relaxed cast his vote in in the wealthy neighbourhood of Gombe, close to the presidential residence at 8am. He described the election as "free and credible".