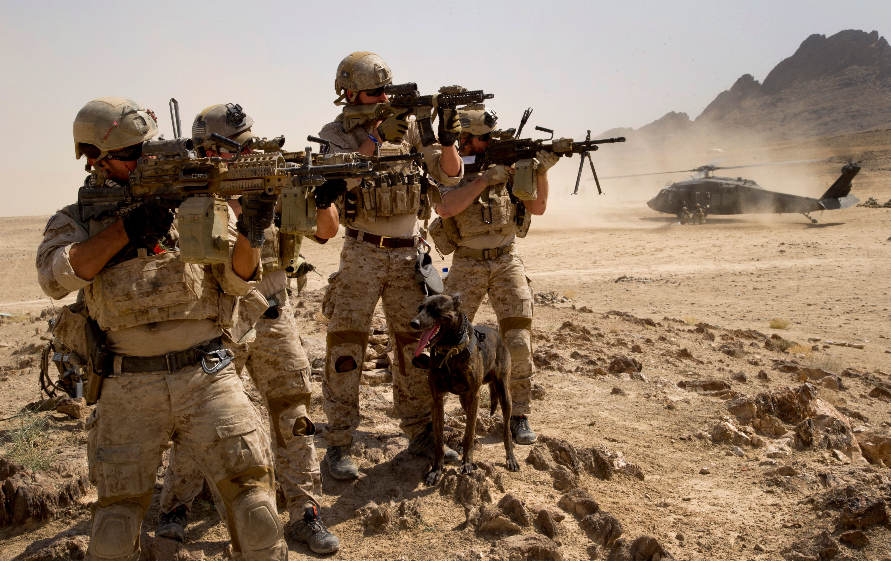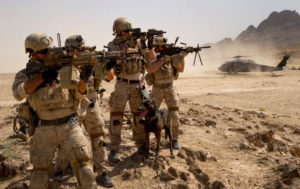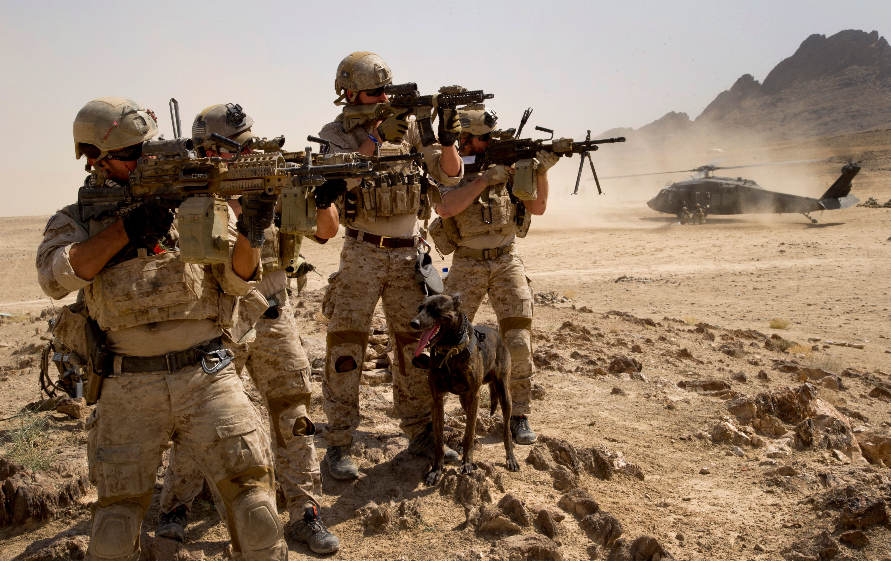 Nigerien troops and air strikes have killed more than 280 Boko Haram militants since last week, the defence ministry said.
The government of the West African nation started an operation against the group last week in a region where militants have been fighting for more than nine years to carve out an Islamist caliphate.
200 militants were "neutralised" by air strikes and 87 were killed by Nigerien troops on the ground, Niger's defence ministry said in a statement. The sweep operation against the group was carried out along the southeastern Komadugu River, which separates Niger from Nigeria.
Last year, in coordination with the government of Niger, U.S. Africa Command has armed intelligence, surveillance, and reconnaissance (ISR) aircraft in Niger to improve "combined ability" to respond to threats and other security issues in the region.
The drones have enough to range to operate not just in Niger, officials said, and are capable of reaching other West and North African countries.
aU.S. drones are expected to ultimately be moved to a massive new air base in central Niger that's currently under construction.
The nearly decade-old Boko Haram insurgency has been blamed for some 20,000 deaths and thousands of abductions. The unrest and displacement of millions of hungry people have turned Lake Chad region into one of the world's worst humanitarian crises.