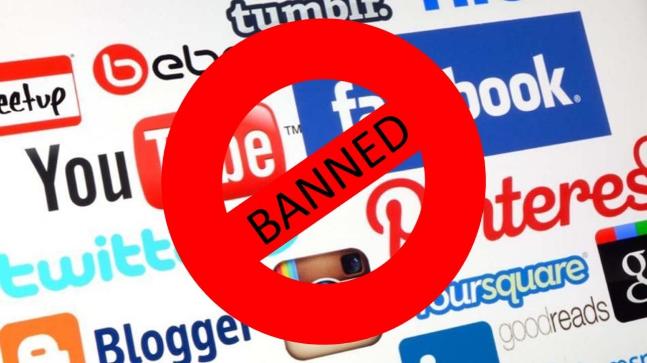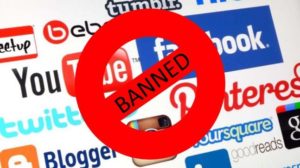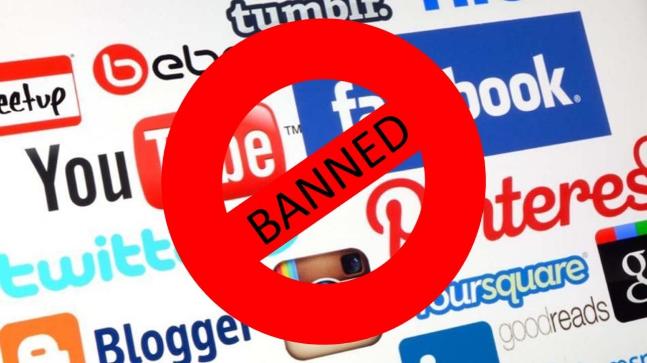 Sudanese authorities are blocking access to popular social media platforms used to organise and broadcast nationwide anti-government protests, local media reported.
In a country where the state tightly controls traditional media, the internet has become a key information battleground, according to Reuters.
"There was a discussion in the government about blocking social media sites and in the end it was decided to block them," Sudan's National Intelligence and Security Service, Salah Abdallah, told a rare news conference.
Thousands are demonstrating for two weeks for President Omar al-Bashir to step down, keeping up the pressure on the autocratic general-turned-president who has been in power for nearly 30 years.
Many Sudanese have described hundreds of people lining up just to buy bread, withdraw limited amounts of cash from bank machines or sleeping in their cars for two days waiting to fill up on gas.
Inflation has been so rampant, reaching an annual rate of 70 percent in November, according to government data,
London-based rights group Amnesty International says it has "reliable reports" to show that 37 people were killed in the first five days of unrest. Local journalists put the death toll much higher.
The United States, Britain, Canada and Norway have expressed concern about the use of lethal force by security forces against protesters.