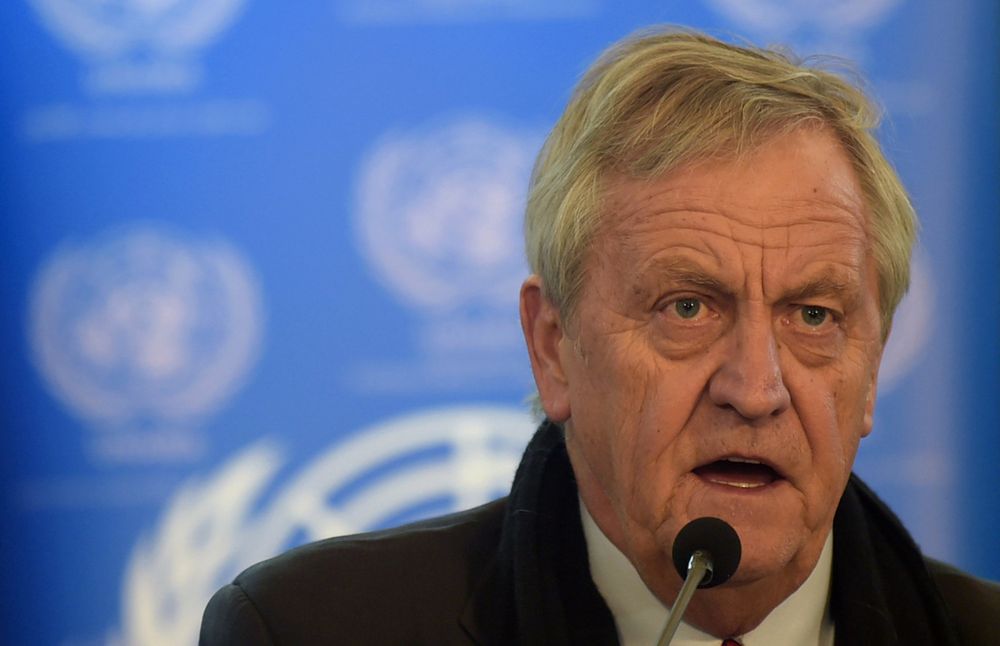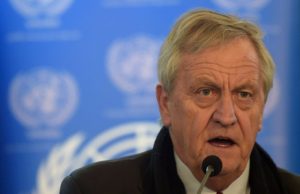 Somali government on Tuesday expelled a high-ranking United Nations official in the country, accusing him of interfering with national sovereignty.
The government says Nicholas Haysom, the Special Representative of the U.N. SecretaryGeneral for Somalia, "is not required and cannot work in this country," effectively declaring the official persona non grata.
"The decision comes after he openly breached the appropriate conduct of the UN office in Somalia," Somali's foreign affairs ministry said in a statement late on Tuesday.
The move comes after Haysom sent a letter last week to the interior security minister expressing concern over "the alleged involvement of UN-supported Somali security forces in the arrest of South West presidential candidate and former Al-Shabaab number two Mukhtar Robow.
Haysom was appointed in September as an envoy to the nation struggling to shake off an insurgency by Al-Qaeda-linked militants.
The arrest led to the deaths of 15 civilians on 13, 14, and 15 December and the arrest of approximately 300 people.
Somalia's Internal Security Ministry said it arrested Mukhtar Robow on Thursday, accusing him of bringing Islamist militants and weapons back to Baidoa, the capital of South West region where he is running for president.
Robow's spokesman had said he was beaten by Ethiopian troops, who are part of the AU peacekeeping force in Somalia, in the course of his arrest.
The AU Mission, AMISOM has denied involvement in the arrest. In a statement Friday barely four hours after a coalition of MPs under the National Salvation Caucus issued a scathing attack against the AU force, Mission head Francisco Madeira said none of his forces were involved in the arrest and subsequent transfer of Robow to Mogadishu.