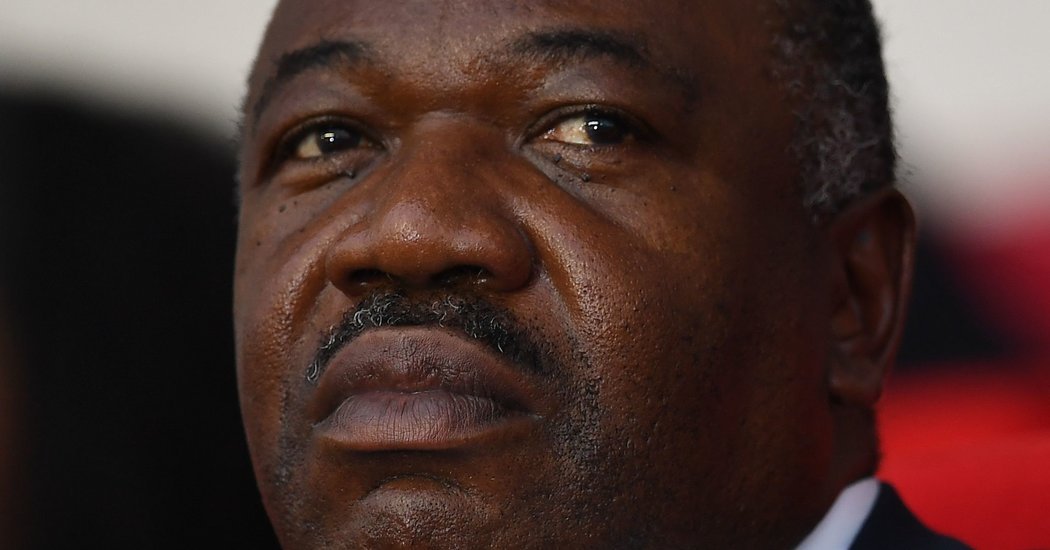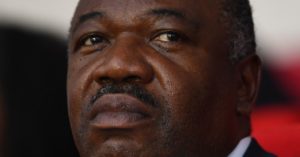 A group of soldiers have seized state radio in apparent coup attempt in Gabon in the early hours of Monday, local media reported.
The military officers who announced the seizure of power through national media, identified themselves as Youth Movement of the Gabonese Defense and Security Forces (MPJFDS).
The leader of the coup, Lieutenant Kelly Ondo Obiang is the deputy commander of the Republican Guard. According to his statement read live on television, the group had to take control because Gabon's President Ali Bongo was "physically and mentally incapable of ruling the country due to his health."
Describing the attempt as "Operation Dignity", Lieutenant Kelly Ondo Obiang criticized"the high military hierarchy" for failing to defend "the best interest of the nation" by tolerating the presidentlies about his health, referring to a New Year's speech made in Morocco in which he claimed he was well.
The government of Gabon later Monday declared it was in control after it said four of the five plotters had been arrested.
Government soldiers swarmed the streets of the capital, Libreville, guarding the national radio and TV stations, but Internet connection has been shut down across the Central African nation.
Gabon's President Ali Bongo on Monday addressed his compatriots for the first time since suffering a stroke on October 24, in a New Year's message recorded in Morocco.
The 59-year-old leader has not been home to Gabon since he fell ill in Saudi Arabia more than two months ago. A lack of official news sparked fevered speculation that he was incapacitated or even dead.