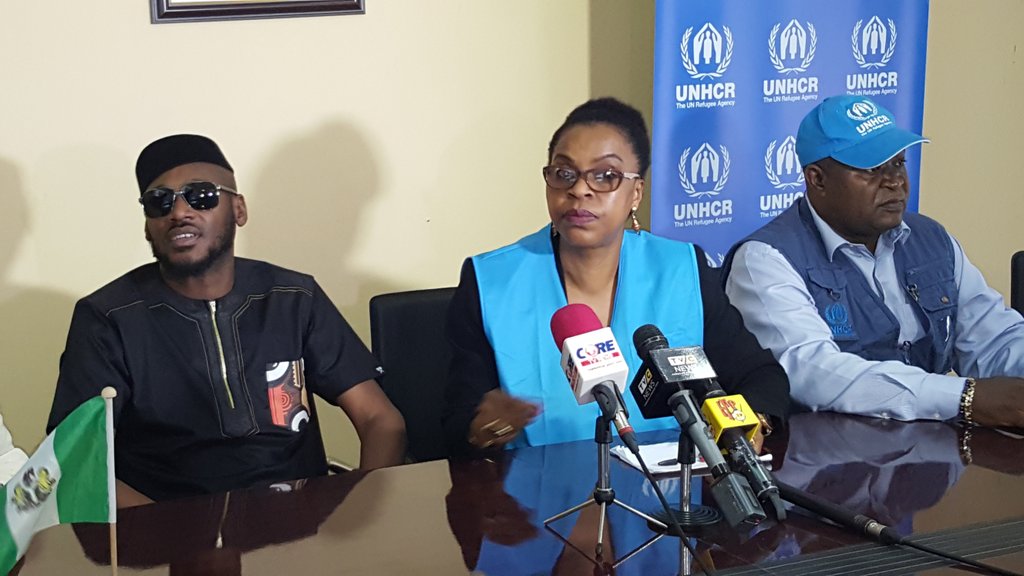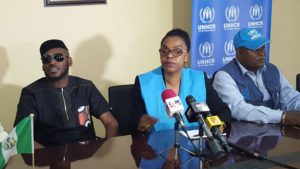 More than 100 Arab citizens are missing after seeking shelter in Algeria and others stranded at the border with Niger, The UN refugee agency said on Thursday.
"Some 120 Syrian, Palestinian and Yemeni individuals were detained at the Tamanrasset Centre in southern Algeria before being taken to an area near the Guezzam border post (at the southern border with Niger) on 26 December," the UNHCR said in a statement.
Members of the group are registered refugees who have fled conflict and persecution, the UN body added.
The UN agency said 20 members of the group "remain stranded in the desert," several kilometres from the Guezzam border post.
"The 100 other individuals who were taken to the border are unaccounted for," it added.
According to the Algerian migration department, the "refugees" had entered Algeria illegally and were put on trial in September and that the court ordered their expulsion.
HassenKacimi, the official in charge of migration policy at Algeria's interior ministry, told Reuters news agency on Wednesday that many Syrians seeking to enter Algeria through the southern border were suspected to be Islamist militants.
While border management remains a sovereign prerogative of all governments, UNHCR has called on the Algerian government to address the situation of refugees and asylum seekers.
Right groups last year said Algeria has deported thousands of men, women, and children since January 2018 to Niger and Mali in inhumane conditions and in many cases without considering their legal status in Algeria or their individual vulnerabilities.