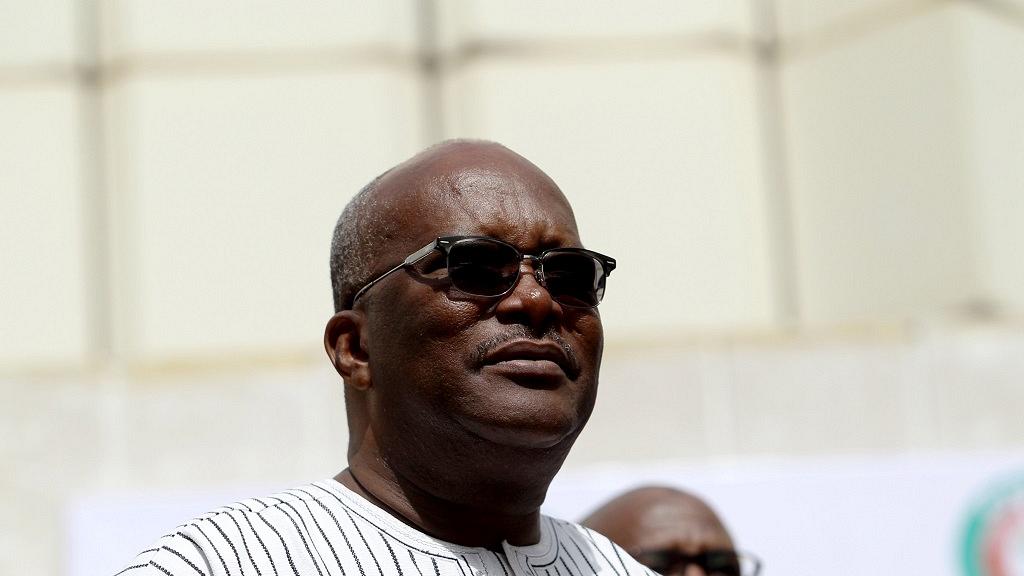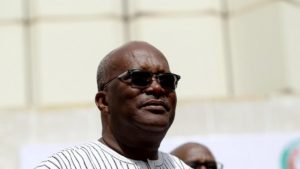 After ending its official diplomatic relations with Taiwan's government last year, Burkina Faso President Roch Marc Christian Kabore has pledged to further the development of ties with China.
President Kabore made the remarks while meeting with Chinese State Councilor and Foreign Minister Wang Yi in the capital, Ouagadougou.
According to Kabore, Burkina Faso is ready to enhance communications with China to safeguard the interests of African countries and developing countries.
China is Africa's largest trade partner, with massive investments in mining, construction and banking, though it has been less active to date in Burkina.
China refuses to maintain diplomatic relations with any country that recognizes Taiwan, a self-governed and democratic island off China's southeastern coast that Beijing considers an integral part of its territory.
The Chinese state councilor said that Kabore's major decision of resuming diplomatic relations with China last years won unanimous support from the people of Burkina Faso.
In his words, the resumption of diplomatic relations between the two countries has laid a political foundation for bilateral cooperation, and China is willing to work with Burkina Faso to deepen peace and security cooperation.
Wang said that peace serves as the prerequisite and guarantee for the development of the African continent, adding that China has long been mediating in hot-spot issues in Africa and encouraging Africans to solve their problems in their own way.
Burkina Faso is the second stop of Wang's five-day traditional New Year trip to Africa. The trip includes visits to Ethiopia, Gambia, and Senegal.