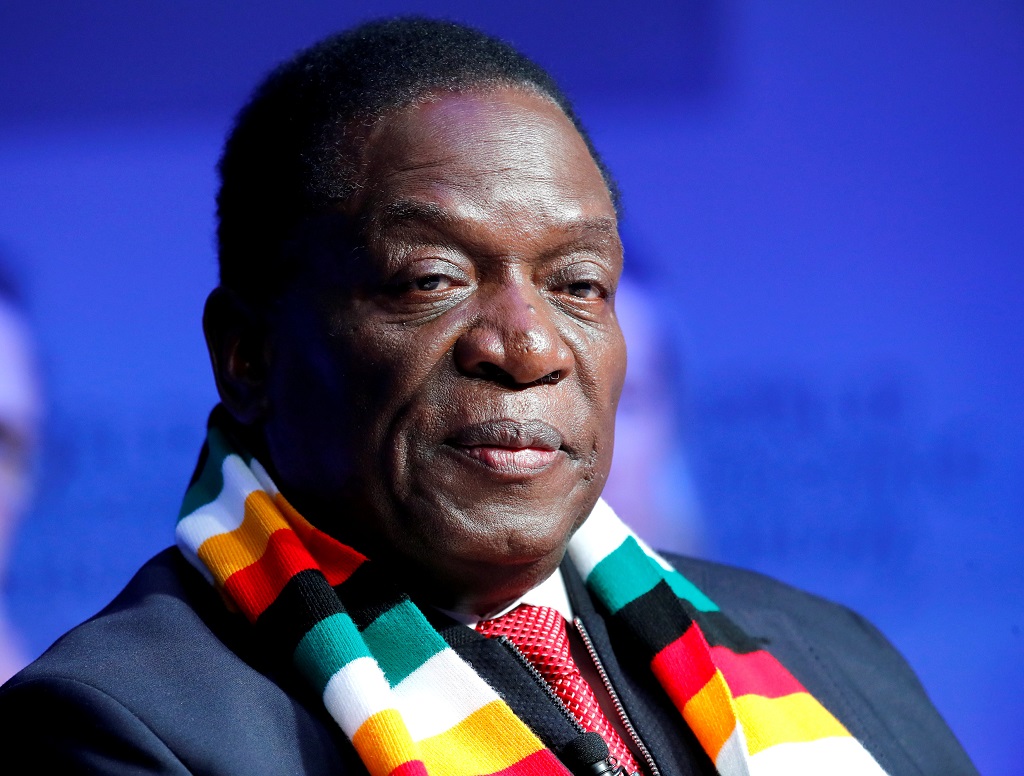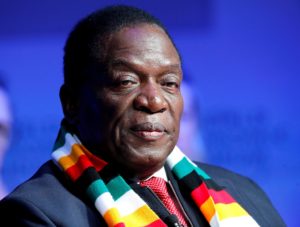 zimbabThe government of Zimbabwe has laid off over 3000 workers, as President Emmerson Mnangagwa tries to make good on its promise to cut the bloated civil service.
The move comes a month after the southern African nation's Minister of Finance announced an intention to cut the salaries of cabinet ministers and senior civil servants by 5%. The budget-beating antics will also affect heads of government-owned companies, he said.
Public sector salaries account for more than 90 percent of Zimbabwe's $4 billion national budget—a situation seen as unsustainable by foreign lenders.
Mnangagwa, who has announced austerity measures to reduce the deficit next year, is trying to convince investors and ordinary Zimbabweans that he will revive a once-promising economy after decades of missteps under his predecessor Robert Mugabe.
Last year, the International Monetary Fund (IMF) advised Zimbabwe to cut its civil service. Doing so would give government leverage to improve social services such as health and education, infrastructure development and power-generation projects.
In a statement, the Public Service Commission said it would cut 3,365 youth officers from the Ministry of Youth, Sports, Arts and Recreation.
By doing so, this year's budget deficit is projected to reach 11.7 percent of Gross Domestic Product, compared with a previous forecast of 3.5 percent, Finance Minister Mthuli Ncube said
Previous civil service audits undertaken by Government in 2011 and 2015 pointed to a possible existence of ghost workers in the service.