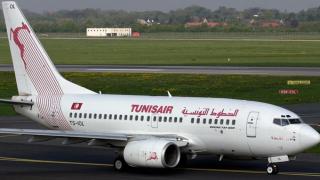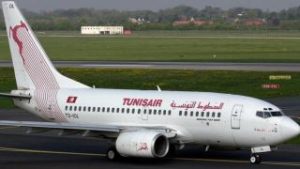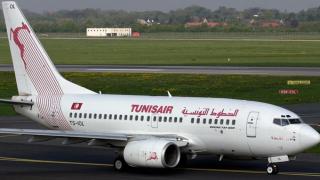 Tunisia's flagship carrier will shed over 1,000 jobs by 2020 as part of austerity measures by the state to keep the airline in operation.
Transport minister Hichem Ben Ahmed has told administrative reforms committee in the parliament that 1,146 jobs will be cut off from the current 7,800 at the airline.
The carrier operates 30 aircraft and 7,800 jobs are deemed oversize (220 per plane), according to international standards, which require 80 agents per jet.
The state-run airline has been nosediving with performances falling under expectations. The airline authorities have suspended less profitable destinations in a move to mitigate losses.
The government's rescue plan also includes injection of 100 million dinars ($33 million) and to balance the company's financial figures.
The airline will place order for five Airbus A320 neos and apply for the lease of several other aircrafts in view of replenishing its aging fleet.