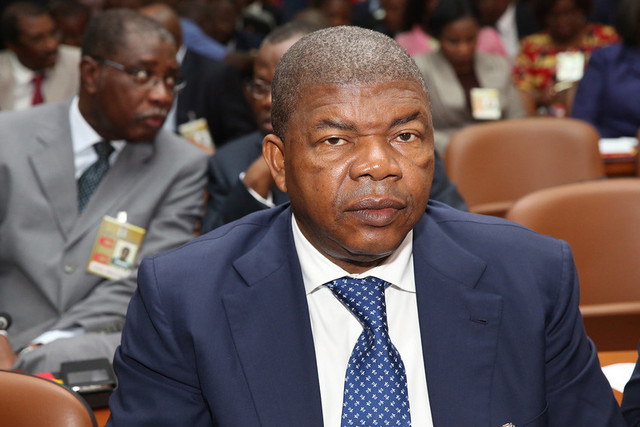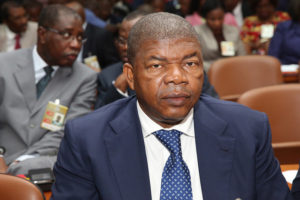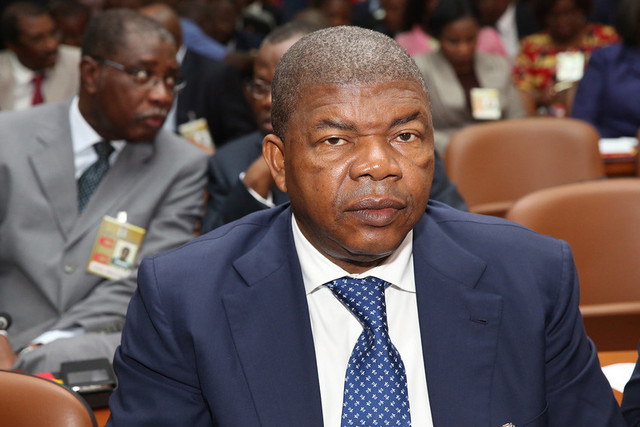 Angola's recently launched Oil, Gas and Biofuels Agency (ANPG) created by President João Lourenço, has a new chairman.
Angola's former Secretary of State for Oil, Paulino Fernando de Carvalho Jerónimo, was officially appointed as chairman of the agency on Tuesday, local media reported.
José Alexandre Barroso, former General Manager of Sonamet; a joint venture between state-owned Sonangol, Subsea7 and WAPO, has been appointed as the country's new Secretary of State for Oil.
According to the decree released by the president office, Belarmino Emílio Chitangueleca, César Paxi Pedro, Natacha Alexandre Tavares Ferreira Monteiro Massano and Gerson Henda Baptista Afonso dos Santos have also been appointed as administrators of the new agency.
During the next 120 days, the ANPG will take over necessary human resources and assets from Sonangol. All existing agreements with Sonangol as a concessionaire will be honored by the agency, the decree said.
Sonangol's regeneration program also involves the potential sale of up to 53 of its subsidiaries.
ANPG main powers and responsibilities are contractual management of the oil and gas sector, executing the government's policies, promoting investment and specialized training for professionals in the oil and gas sector.
Angola's economy should record average growth of 2.6% in the four coming years, a report published by the Economist Intelligence Unit (EIU) said.
The expected growth is way below the figures recorded between 2004 and 2014 because of the country's strong dependency on oil revenues while the diversification strategy initiated by Joao Lourenço since his election has, for the time being, yielded just modest results.