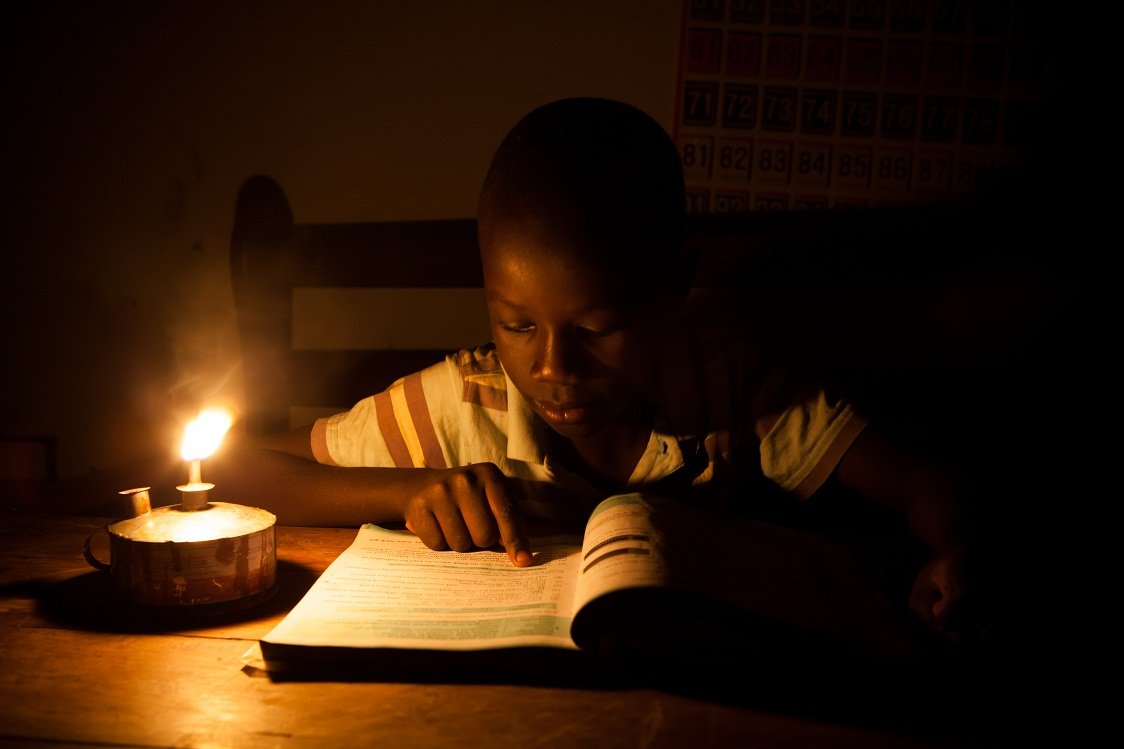 The Africa Energy Indaba conference held in collaboration with strategic partners, the World Energy Council, NEPAD Agency and SANEA, will kick-off on Tuesday, February 19,  in South Africa, according to the organizers.
"Africa is the next investment frontier for energy. Energy access is now part of the political debate on the continent and there is an increase in political will to provide energy for African countries," says Africa Energy Indaba Managing Director, Liz Hart.
The conference will address key issues that are impacting the African energy sector together with solutions to best mitigate these concerns.
International delegates of the Africa Energy Indaba will deliberate and devise solutions to appease Africa's energy access concerns.
This includes rural energy solutions, services for major energy projects, urbanization and energy needs as well as the implementation and management of renewable and sustainable energy projects.
The event will serve as a platform for participating exhibitors to prove their commitment to seek the necessary solutions to confront the challenges Africa faces owing to current and future energy demands.
According to projections published by the United Nations Population Division, Africa's population has grown by 30 million people in the past year and by 2050, annual increases are expected to exceed 42 million people per year meaning that the total population will have doubled to 2.4 billion.
The vast increase in the number of people in Africa along with increased standards of living puts significant pressure on the demand for affordable energy.