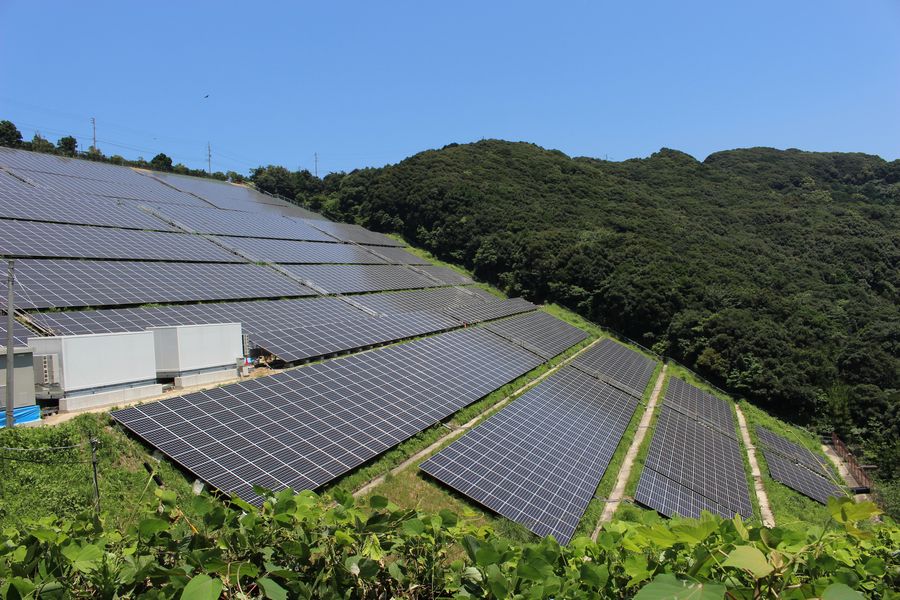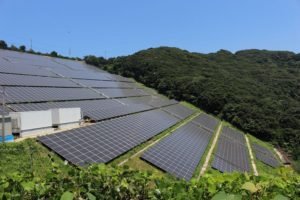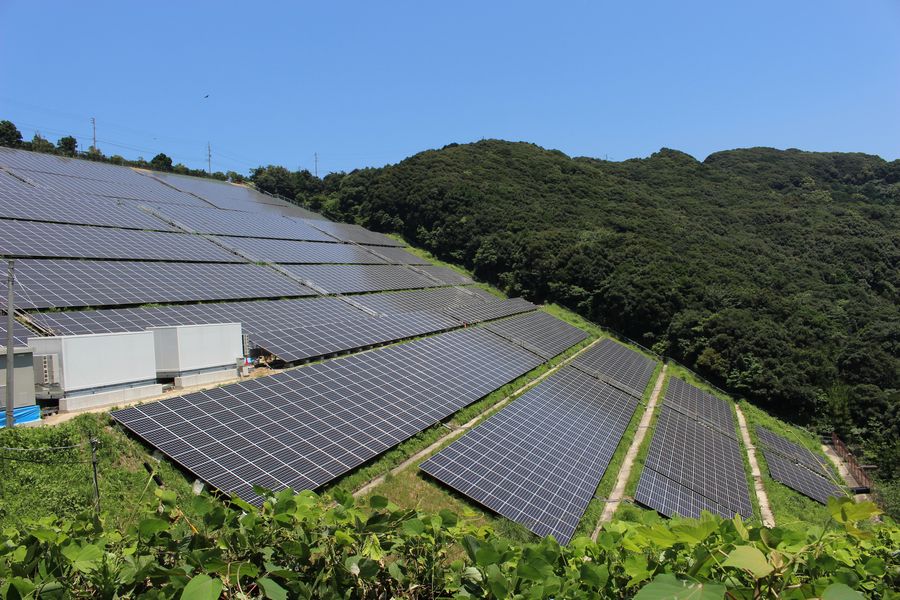 The Government of Chad last weekend sealed an agreement with Amea Power for the construction of a 120 megawatts (MW) solar power plant in the Central African nation.
The agreement signed by Chad's Minister of Petroleum and Energy, Mahamat Hamid Koua, and the Chairman of the Board of Directors of Amea Power, Hussein Al-Nowais, aims at tripling the country's energy production capacity. The country consumes around 200 million kilowatt hours per year.
Chad has one of the lowest rates of access to power worldwide, with approximately 90 percent of citizens not connected to the grid.
The solar power plant is scheduled to be delivered in 2020 by the United Arab Emirates-based company.
Chad's Minister of Petroleum and Energy has also signed agreements for two other power production projects, with Almaden Emirates Fortune Power LLC, another United Arab Emirates-based company, to develop a solar park of 200 MW capacity.
A third project will bring together NewSolar Invest, Arborescence Capital and Monaco-based engineering company, CIEC Engineering, to build a 32 MW plant.
After Chad, Al-Nowais visited Freetown in Sierra Leone to meet President Julius Maada Bio.
Like Chad, Sierra Leone is looking to increase electricity coverage through solar power generation, among others.
In Sierra Leone, studies revealed that only 13 percent of the population has access to electricity.
Sierra Leone already has a net power deficit of 300 – 500 MW. A 10 – 20 percent annual increase in power demand is foreseen in the next 10 years.
The United Nations has identified universal energy access as global imperative. Energy experts predict it will cost $ 700 billion and take nearly a quarter of a century to achieve that goal.