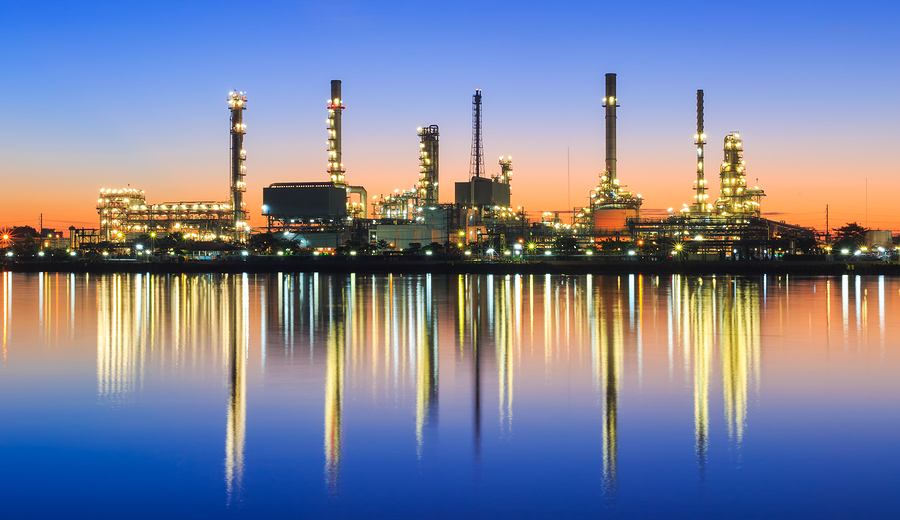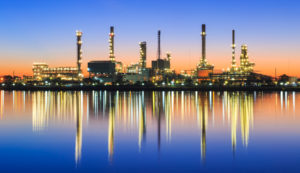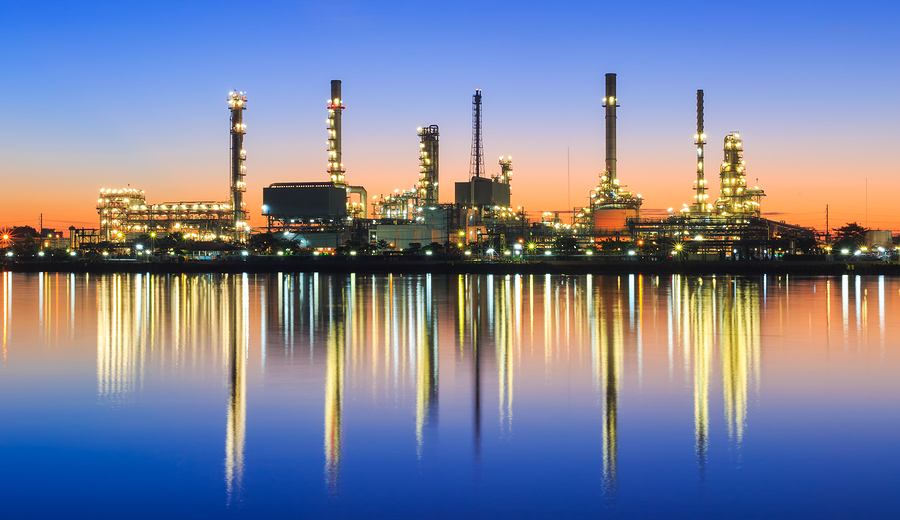 The long-awaited Baraki modernized Sidi R'cine oil refinery has been officially inaugurated, local media reported.
The rehabilitation and extension work on the pre-existing refinery had been awarded to French company, TechnipFMC in 2010, but in 2015 the contract was broken due to considerable delays.
China Petroleum Engineering and Construction has been selected to complete the rehabilitation work in 2016 for almost $380 million.
The inauguration of Sidi R'cine refinery is a "huge achievement" for Algeria insomuch as it will no more import refined products but will be able to export them by 2021, according to state-run oil company, Sontarch's Chief Executive Officer Abdelmoumen Ould Kaddour.
The facility will cover the country's petroleum needs for 18 provinces, over a third of Algeria's 48 provinces. The rehabilitation would increase the capacity of the unit from 2.8 million tons to 3.7 million tons per year.
The project is also aimed at bringing the refined products up to international standards. The plant now fits European Union standards in terms of consumption and environmental and industrial safety.
Algeria's domestic consumption of petroleum products averages around 15 million tons per year. Its refineries produce 11.5 million tons annually, leaving a deficit that is covered by $2 billion worth of imports a year, government data show.
Algeria's demand for petroleum products increased by an average 7% each year since 2007, the Energy Ministry said.