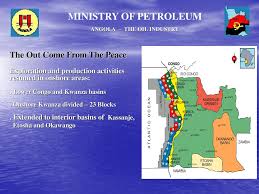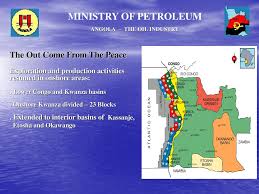 Angola has taken another step towards reforming the oil sector, the country's main source of revenue.
The government last weekend unveiled its oil licensing strategy for the period of 2019- 2025, outlining the general strategy for the allocation of petroleum concessions in the central African nation.
The move comes a week after Angolan President João Lourenço, appointed the board of the National Oil, Gas and Biofuels Agency (ANGP).
Angola's Ministry of Mineral Resources and Petroleum has identified 55 blocks that will be licensed between 2019 and 2025.
According to presidential decree 52/19, the general strategy will ensure the replacement of reserves, promoting the exploitation activity in a rational and adequate manner, as well as promote the exploitation of natural gas.
Additionally, the state will promote foreign direct investment in the national industry, disseminating universally accepted knowledge, technological innovation, and governance practices.
As part of the new strategy, the first licensing round will take place during the Angola Oil and Gas 2019 conference, in Luanda, and will include ten onshore blocks in the Namibe and Benguela basin.
Another nine onshore blocks will be licensed in 2020, in the Congo and Kwanza basins. The final licensing round for 12 onshore blocks in the same basins will take place in 2023, the government said.