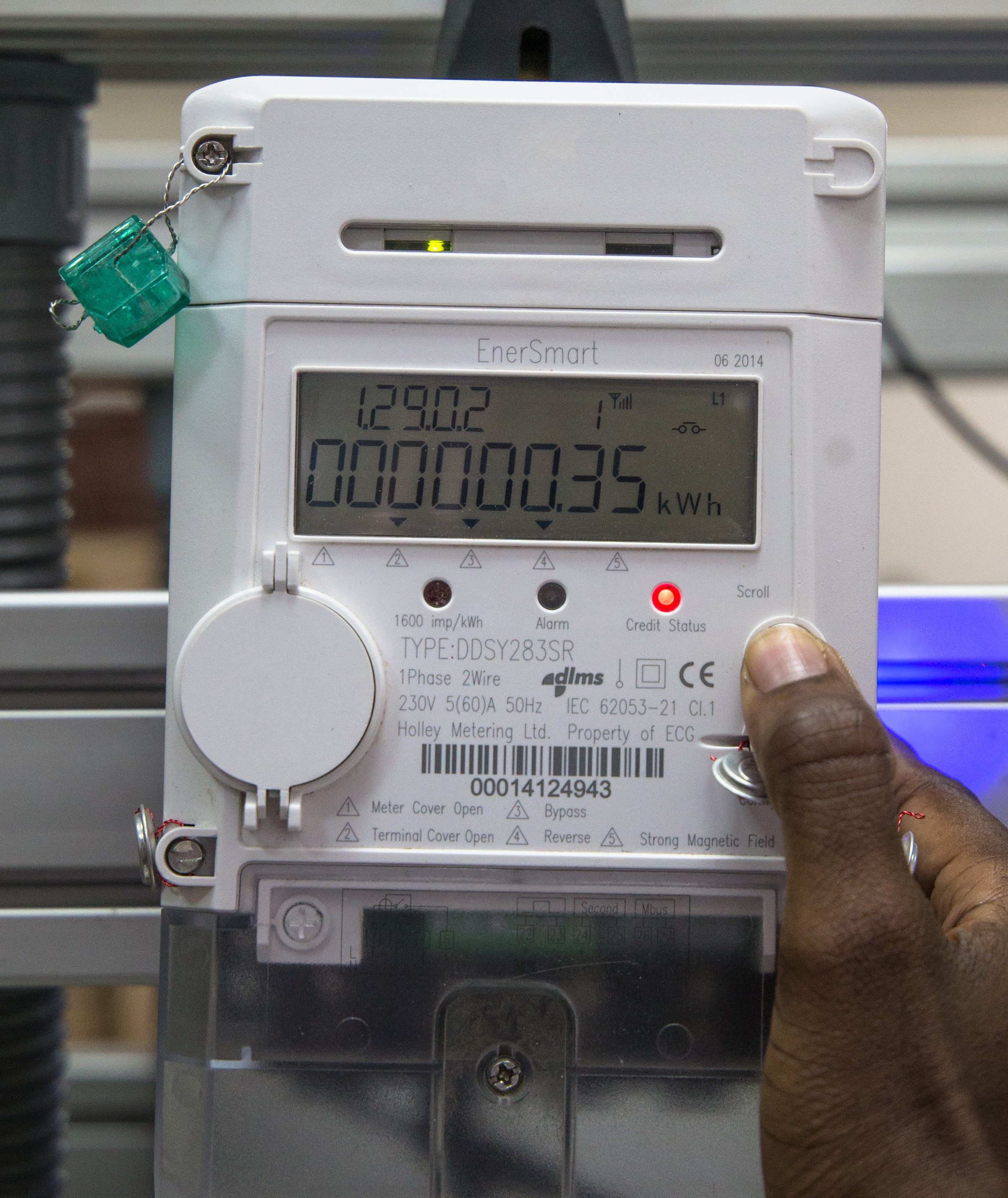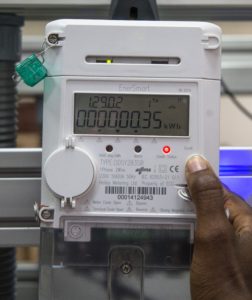 Power Distribution Services (PDS), a consortium led by Philippines-based electricity company, Meralco, has officially started operations and management of the Ghana national electricity grid after taking over from the West African nation's state-owned power company.
The official transfer took place during a ceremony in Accra, in which documents outlining the transfer were presented to PDS by Ghanaian government officials.
PDS is formed by AEnergia SA, an Angolan company, and three Ghanaian companies, TG Energy solution Ghana Limited, Santa Power limited and GTS Power Limited.
PDS is expected to improve revenue collection, cut costs, and maintain stable power for two decades while injecting about $580 million into the company.
Speaking at a ceremony in Accra, Energy Minister, John Peter Amewu said the operations of PDS will closely be monitored to ensure performance delivery.
Vice President of Meralco, Ireneo B. Acuna, said that the consortium offers proven expertise, with 115 years of experience serving 6.5 million customers in the Philippines.
The company's strategic growth plan for Ghana's power services covers five key initiatives: improving the quality of services, reducing the costs of electricity, investing in internal capabilities, maintaining financial health and spreading and sustaining the benefits of electricity.
To achieve these initiatives, PDS is expected to invest $580 million approximately into ECG during the first five years of its twenty-year contractual agreement to run the country's power distribution services.
As a reminder, Ghana signed the Power Compact with the United States of America acting through the Millennium Challenge Corporation (MCC), an independent United States government agency. Under the Power Compact, six projects are being implemented to address the root causes of the unavailability and unreliability of power in Ghana.