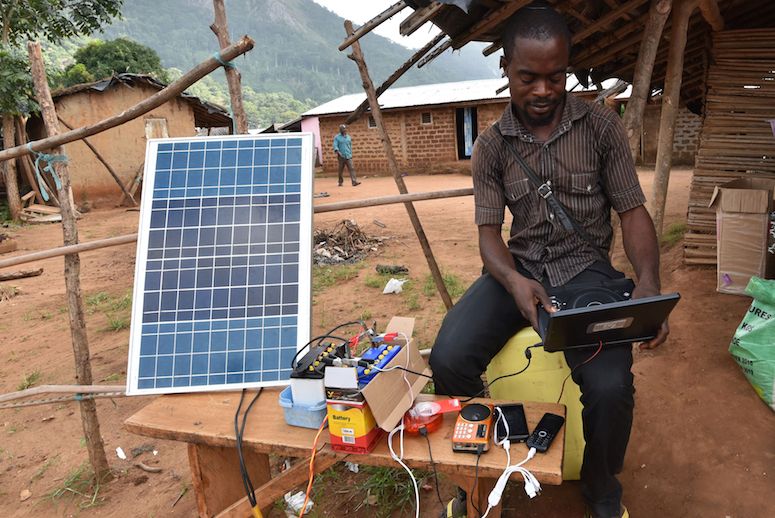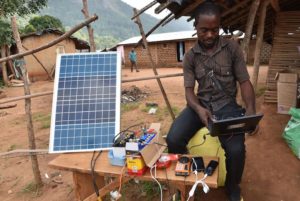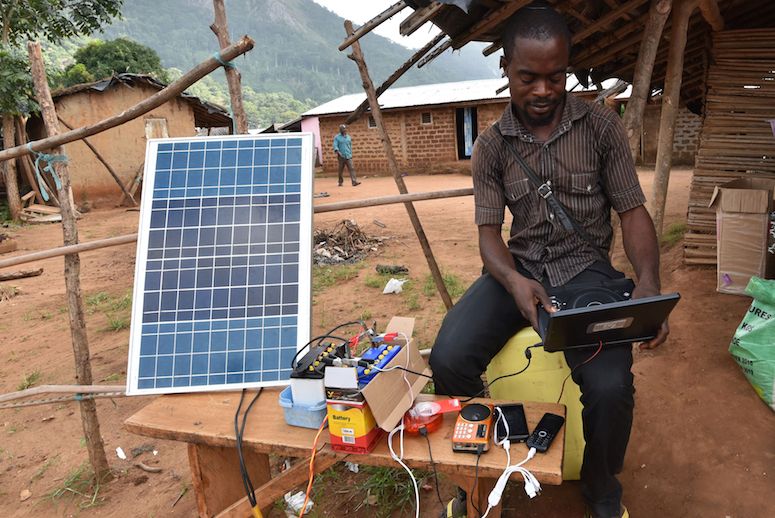 All Tanzanian villages will be connected into the national electricity grid by 2021, local media reported quoting the Minister of Energy Medard Kalemani.
Kalemani made the statement during an official tour in Northwestern Tanzania's district of Geita.
According to him, several villages had so far been connected in the first round under the third phase of the Rural Electrification Agency (REA).
The move is in line with the government's endeavor of transforming Tanzania into an industrial economy by 2025, he said.
"Our aim is to industrialize the economy, and we'll do so if our people are connected with reliable power," the minister added.
In 2016, the government received financial support from the World Bank amounting to $209 million for the program. It aimed at connecting 2.5 million Tanzanian households in rural areas.
As a reminder, Tanzania and Kenya are working towards a joint power project tagged 'Kenya-Tanzania Power Interconnection Project' funded by a $258.82 million loan from the African Development Bank and the Japanese International Co-operation Agency.
The Kenya-Tanzania Power Interconnection Project, scheduled for operations in 2020, will enable the two East African countries exchange electricity easily, with reduced operational cost of energy production.
Both Tanzania and Kenya will be able to displace high-cost thermal energy production with cheaper hydropower.