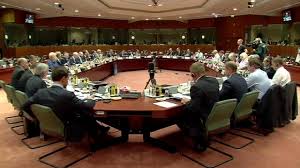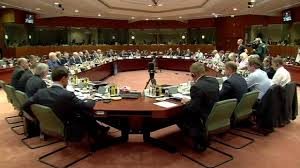 The European Council on Monday adopted a decision on the conclusion of the Sustainable Fisheries Partnership Agreement between the EU and the Kingdom of Morocco, the related implementation protocol and the exchange of letters accompanying the agreement, thereby paving the way for its future implementation, the council announced in a press release.
This adoption follows the consent given by the European Parliament on 12 February 2019 and formally marks the last step on the EU side. However, before the agreement can enter into force the Kingdom of Morocco also has to complete its internal ratification process.
The 4-year protocol implementing the agreement allocates fishing opportunities for the EU in exchange for an overall financial contribution of €208 million. A substantial part of this contribution will be used to promote the sustainable development of the fisheries economy in Morocco and the Western Sahara fisheries sector, the release said.
The agreement takes into account the judgment of the European Court of Justice of February 2018 in case C‑266/16.
In another development, Members of the foreign affairs committee at the European Parliament have turned down a proposal sponsored by advocates of separatism calling for treating southern Morocco, the Sahara, as a separate entity within the European neighborhood policy.
The anti-Morocco proposal was put forward by the Greens in a series of failed proposals that bear prejudice to the territorial integrity of a close-EU partner in the Mediterranean.