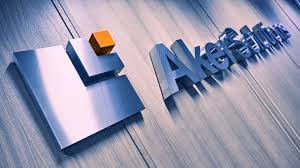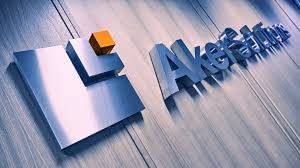 Oslo-based exploration firm Aker Energy has found oil in the Pecan South-1A well, offshore Ghana after a drilling campaign in the West African nation.
The company has estimated the discovery at 450-550 million barrels of oil equivalent.
Further analysis is currently ongoing and the company will commence sidetrack drilling in order to confirm initial findings and determine recoverable volumes, Chief Executive Officer of Aker Energy, Jan Arve Haugan said.
The drilling result is another confirmation of the geological model for the area, he said.
Aker Energy sees further upsides in the area. The company has identified multiple well targets to be drilled as part of a greater area development after submission of the Plan of Development.
"We will continue the appraisal drilling campaign, while finalizing the Plan of Development to be submitted by the end of March," says Jan Arve Haugan.
On Wednesday, Ghana's President Akufo-Addo has reiterated the country's readiness for business and has urged investors from around the world to take advantage of the growing business-friendly climate in Ghana and to invest in the oil and mining sector.
He said since assuming power, his first order of business has been the implementation of economic policies to promote a business-friendly environment.
In 2018, Ghana has cemented its position as the most attractive destination for Foreign Direct Investment (FDI), ahead of neighboring Nigeria, by attracting FDI commitments to the tune of well over $3.5 billion.