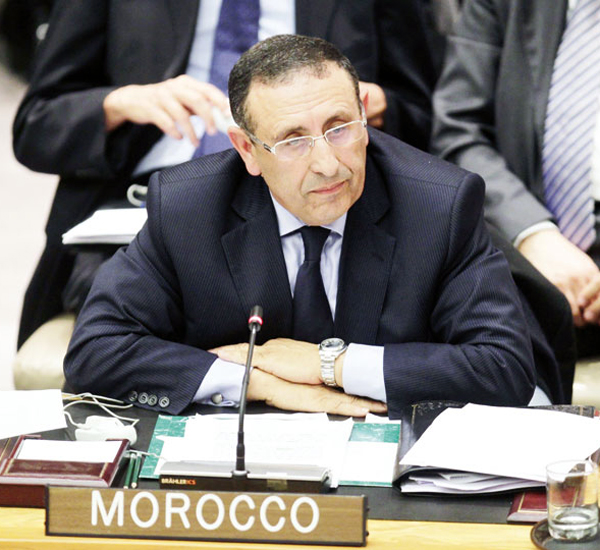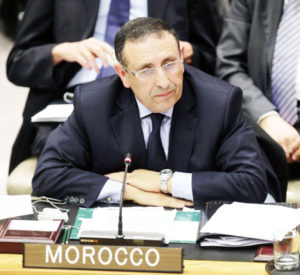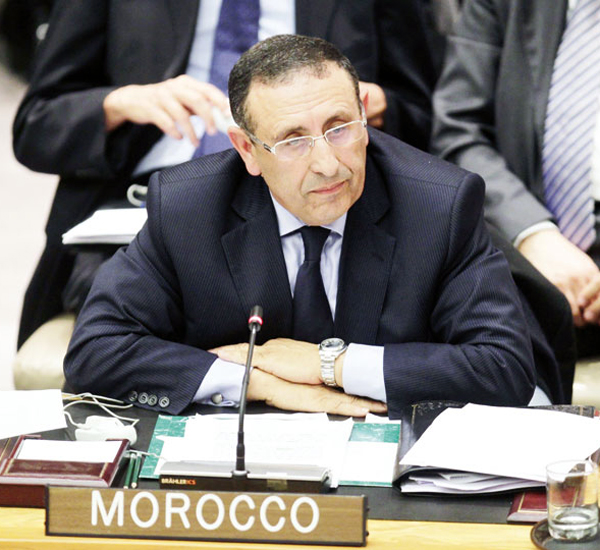 South Africa has accepted the accreditation of Moroccan veteran diplomat Youssef El Amrani as the kingdom's first envoy since 2014, the year the North African country recalled its ambassador to protest against Pretoria's recognition of the pseudo- Sahrawi Arab Democratic Republic.
The Moroccan foreign ministry has received South Africa's acceptance of El Amrani's appointment, reported news website Le360.
The Moroccan official who currently serves as Chargé de mission in the Royal office, was appointed ambassador to Pretoria in August 2018 along with 13 other envoys.
Morocco in 2014 recalled its ambassador following Pretoria's recognition of the SADR, self-proclaimed by the Algeria-backed Polisario.
El Amrani will take up his position once the Moroccan monarch hands him his credentials.