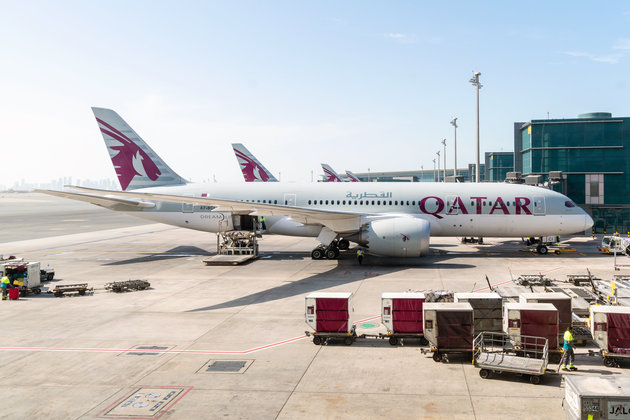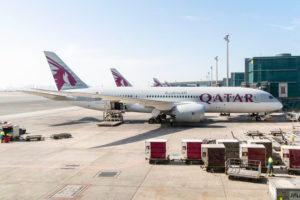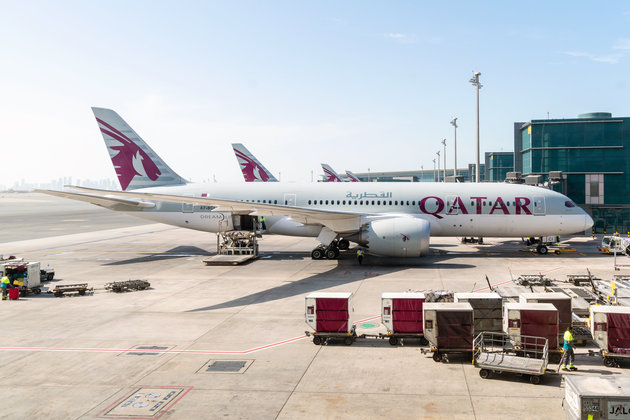 Qatar's national flagship carrier has announced the launch late May of a new route to Morocco, connecting Doha to Rabat, in addition to already existing operations in Casablanca and Marrakech
Qatar Airways made the announcement at world's largest tourism gathering, ITB, in Berlin on Wednesday as it unveiled seven new destinations.
Scheduled to start on May 29, the new route will expand from the already existing Doha-Marrakech itinerary. Doha Airway is planning three weekly flights on Monday. Wednesday and Friday, between the two capitals.
The Qatari carrier already operates seven flights to Casablanca via Marrakech.