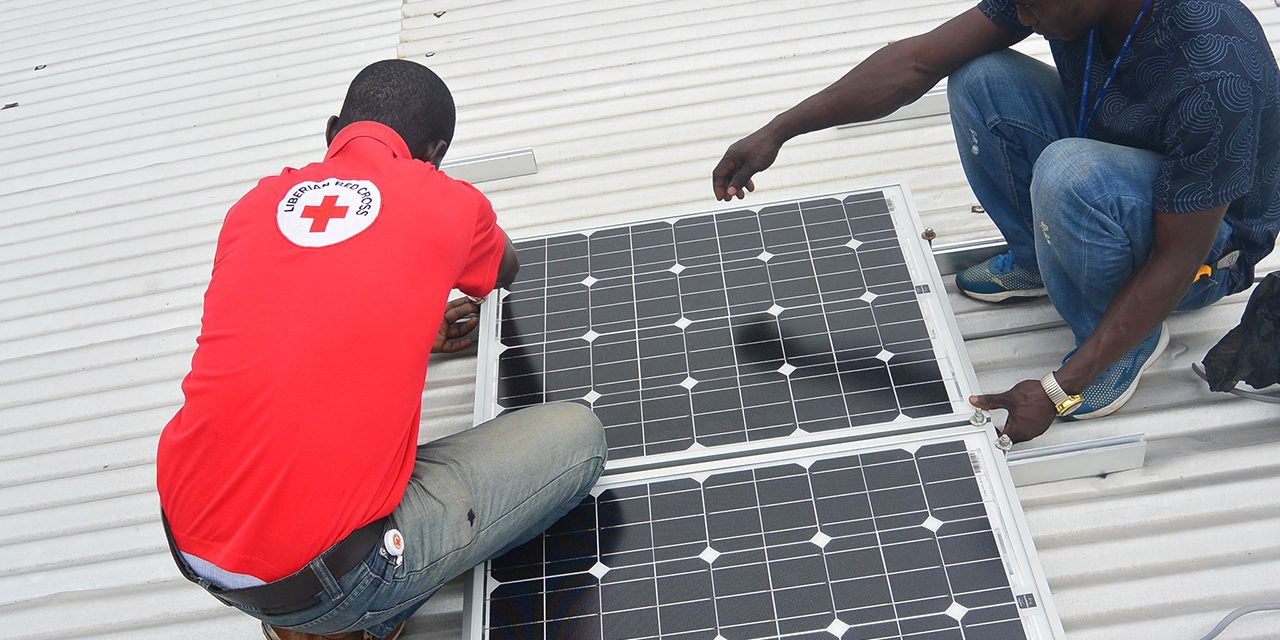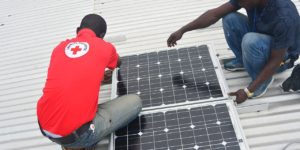 In Liberia, about 102,000 households will soon be connected to the national grid to increase reliable access to affordable electricity throughout the West African nation, Liberia News Agency (LINA) reported.
This initiative will include the Monrovia Consolidation, Kakata Corridor and the Monrovia-Bomi Corridor, the state-run news agency said quoting Information Manager at the Public Affairs Department of the Liberia Electricity Corporation (LEC), James Kpargoi.
He noted that LEC plans to erect four additional substations from Clara Town to Bo-Waterside in order to keep steadfast the work of the entity.
Kpargoi stated that electrical equipment has been procured, including meters, to facilitate the new connections within the Monrovia region.
Late last year, the Government of Liberia and the European Union entered into an €18.9 million contract agreement with MBH Power Limited-Nigeria for the design and construction of electricity distribution network in Monrovia to help address the increased demand for energy in various parts of the city.
The installation of the new power distribution network will allow the LEC to connect more homes and increase its customer base, to absorb the increased quantity and much cheaper energy.
The distribution network, according to the agreement, will connect 38,000 small households in Monrovia and its immediate environs, thus contributing to the increase of energy supply to its people.