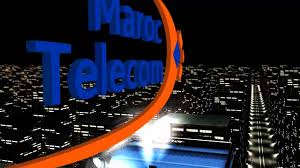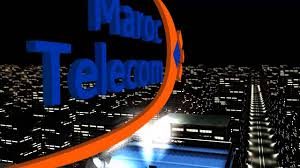 Morocco's telecom giant Maroc Telecom continues its international development focusing on its expansion in Africa wherein the company is present in several African countries.
It signed on Thursday an agreement with international telecommunications & media company Millicom to acquire 100 pc of the shares of its subsidiary Tigo Chad, 1st mobile operator in Chad.
The transaction, whose amount has not been disclosed, needs the approval by the Chadian Authorities.
In 2001, Maroc Telecom acquired Mauritel, the incumbent operator in Mauritania. Five years later, it took over Onatel, the public operator in Burkina Faso. In 2007, it purchased Gabon Telecom, while in 2009, it acquired Sotelma in Mali.
The Moroccan telecom group says its goal set for all these subsidiaries is to make them reference operators in their country, to ultimately make Maroc Telecom an important player in the region and help them develop new information and communication technologies.
An important share of the subsidiaries' sales is dedicated for investment. This effort helps modernize the infrastructures, innovate, and provide a quality service at ever lower prices, thus democratizing telephony in Africa.