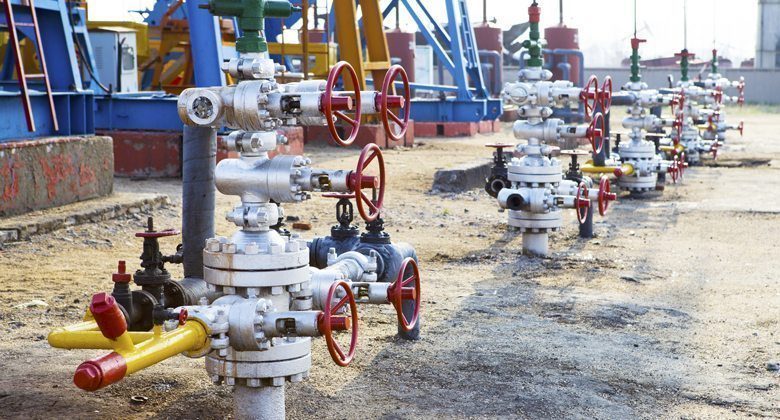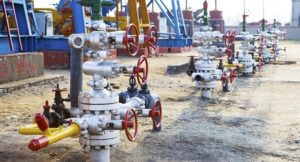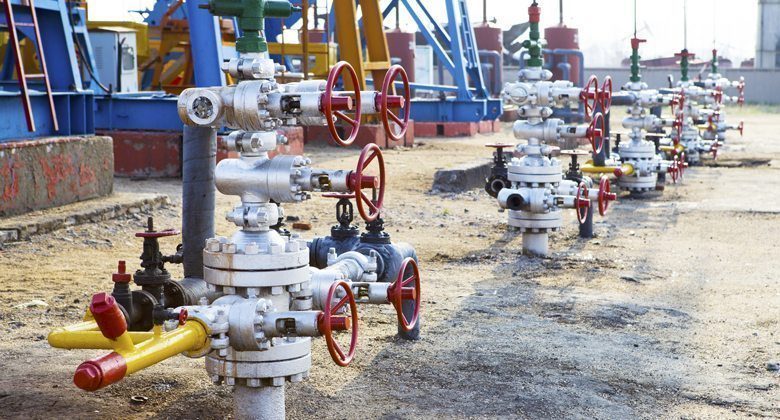 UAE-based Petrofac International LLC and operating joint venture Groupement Isarene have signed engineering, procurement, and construction (EPC) contract to develop a gas field, located in the Illizi basin in Algeria.
Ain Tsila gas field was discovered in 2012 and developed by Petroceltic International.
Located around 1,100 km south-east of Algiers, Ain Tsila gas fields will produce dry gas, liquid petroleum gas and condensate for both the local market and to export. Production is expected to begin in 2020-21.
The Wednesday deal aims to build a natural gas processing plant and a 125 megawatts (MW) power plant on site. The project also includes the construction of a 110 km landfill gas (LFG) collection system to connect 30 wells for first gas productions.
The facilities will transport the streams of dry gas, liquefied petroleum gas (LPG) and condense to existing tie-in points in the Algerian national pipeline grid
The development plan approved for Ain Tsila plans for a production of crude reserves of 2.1 trillion cubic feet of gas, 67 million barrels of condensate and 108 million barrels of liquid petroleum gas extracted on the basis of an average annual volume, from humid gas, at the flat rate of 335 million standard cubic feet per day.
Algeria is Europe's third-biggest gas supplier, after Russia and Norway, with Spain depending on the country for around half of its demand.