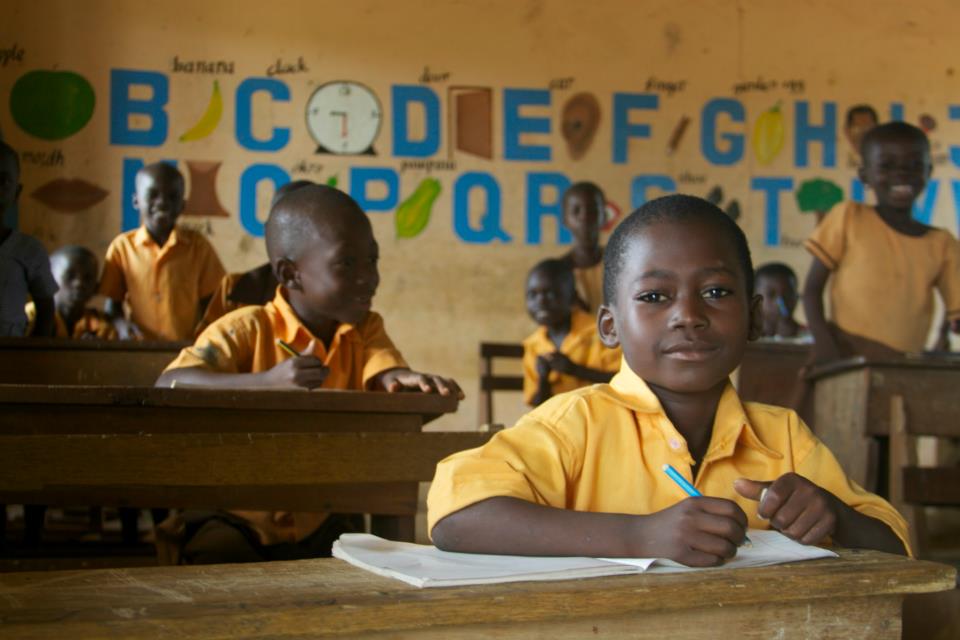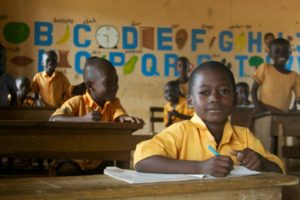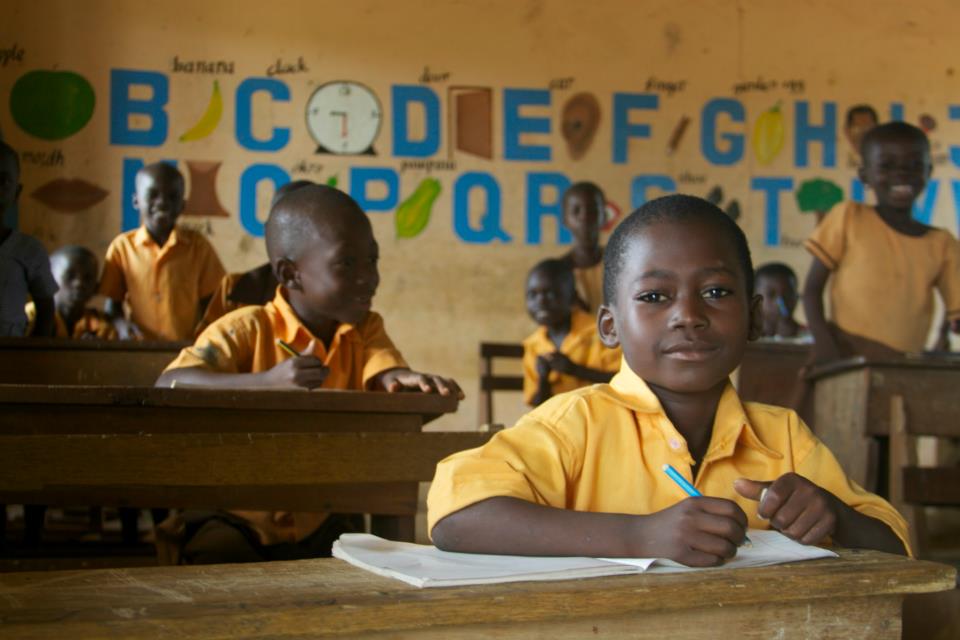 The US Trade and Development Agency (USTDA) is providing support for a detailed feasibility study for solar projects in Ghana, US Ambassador to Ghana Stephanie S. Sullivan said.
According to the US diplomat, a new partnership between the Ghanaian Strategic Security Systems International company and its subsidiary Strategic Power Solutions, and the US Company AEG International will support solar energy generation in the West African nation.
The diplomat said the energy will be generated from solar panels assembled in Ghana and from inverters, batteries, and other equipment manufactured in the United States.
The solar panels will be assembled at Strategic Power Solutions' (SPS) manufacturing facility in Ghana and power 28 health clinics and 310 schools, amongst other facilities, that will be transitioned to solar power through the project.
The decision to move to solar power is cost effective and will improve the lives of citizens throughout Ghana, Mrs. Sullivan said.
Through Power Africa, the United States has catalyzed some $60 billion in energy investments that will provide modern energy services for roughly 300 million citizens across Africa by 2030.
Last month, the government of Ghana has launched an ambitious project to install 55 small-scale renewable electricity production and distribution systems, known as mini grids, in island communities with limited access to the national grid.
About $230 million has been dedicated to the implementation of the project that is expected to scale up renewable energy solutions and expand access to those solutions in the country.