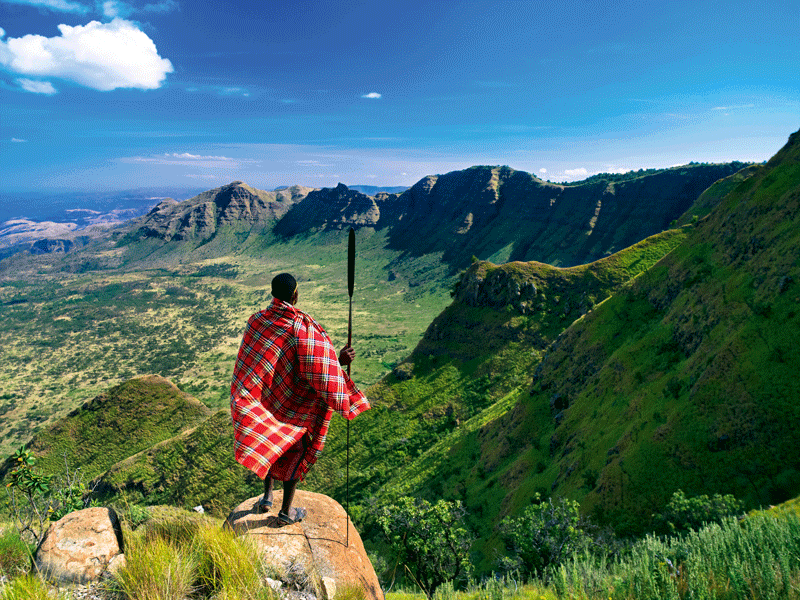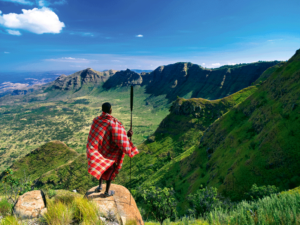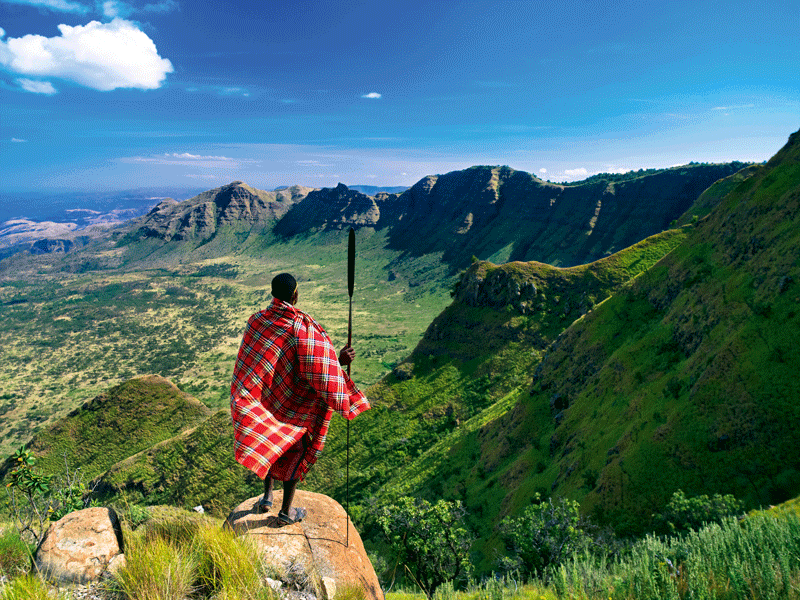 In Kenya, Chinese company Kaishan Renewable Energy Development has signed procurement, engineering and construction (EPC) agreement to build a $65 million geothermal power plant.
The project called Menengai III geothermal is located in the Rift Valley in western Kenya.
Nairobi-based Sosian Energy, an independent power producer (IPP) is in charge of the development of the project.
The project will produce 35 MW. Kaishan will also operate and maintain the future Menengai III geothermal power plant for a period of 14 years, according to a separate agreement.
The three geothermal power plants under development will produce 105 MW. This energy will be sold to Kenya Power, the company that supplies the electricity utility.
The African Development Bank (AfDB) has already announced a $29.5 million loan to support geothermal projects in the East African nation. The Climate Investment Fund (CIF) has also committed $20 million.
Geothermal resources in Kenya are located within the Rift Valley with an estimated potential of between 7,000 MW to 10,000 MW spread over 14 prospective sites.
As of 2019, Kenya has 690 MW of installed geothermal capacity. Kenya was the first African country to build geothermal energy sources.
Expansion of geothermal power is a major component of Kenya nationally determined contributions (NDCs) to global climate change mitigation and integral to the country's ambition to become a middle-income country based on a climate-resilient green economy.