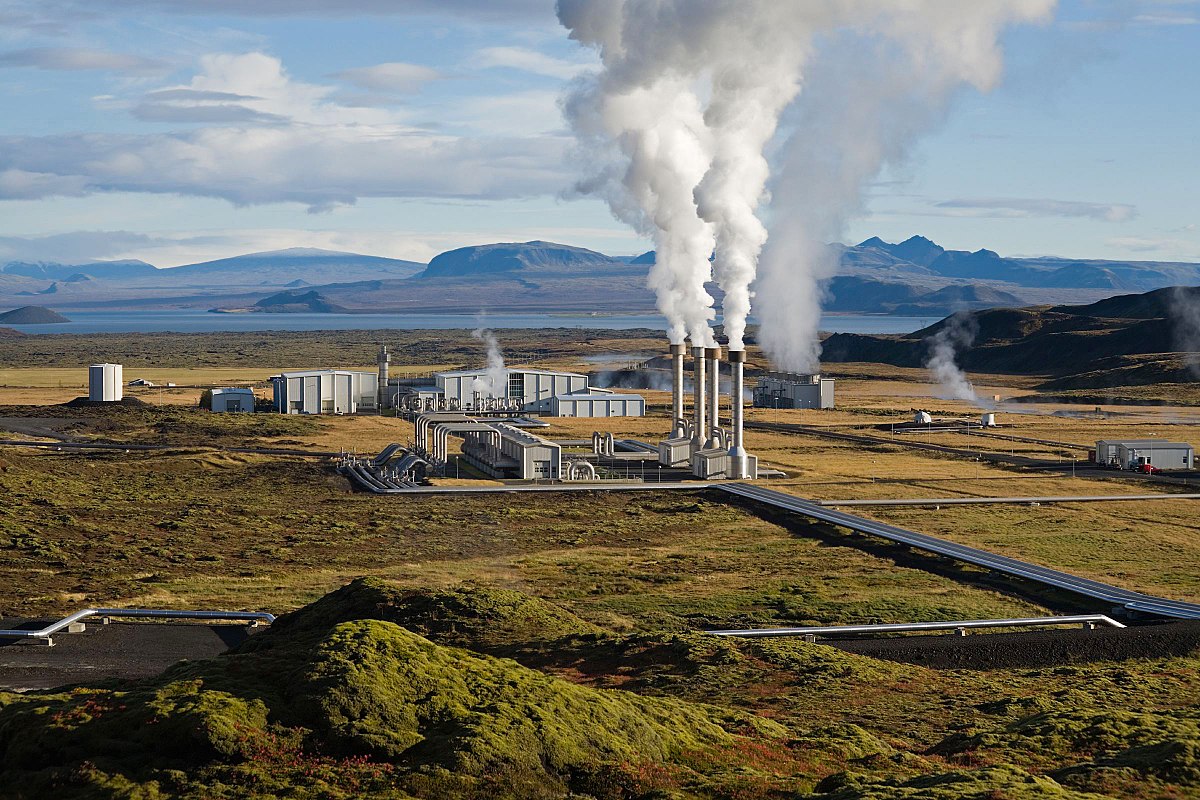 The Ethiopian Council of Ministers is considering a bill to encourage independent power producers (IPPs) to invest in geothermal power generation in the east African nation.
Drafted by the Ethiopian Energy Authority last year, the new legislation comes at a time when the country is just beginning to exploit its geothermal potential.
Ethiopia has the longest section of the 7,000 km East African Rift Valley, which boasts an estimated geothermal potential of 10,000 megawatts (MW), but the country has been unable to match the neighboring Kenya's installed geothermal power capacity of about 630 MW.
The new bill focuses on simplifying the process of registering and issuing development permits for geothermal projects.
In concrete terms, this bill recommends classifying geothermal resources in two categories based on their energy capacity.
Grade one is a geothermal resource that is able to generate electric power, while Grade 2 is used for agricultural, industrial, medical and recreational purposes.
Three different licenses will be granted corresponding to the different stages of the exploitation process of geothermal energy.
Note that Geothermal energy is considered a reliable renewable energy sources although it involves a greater start-up cost.
Last month, State utility firm Ethiopian Electric Power (EEP) signed an agreement with two Chinese firms and one Kenyan firm for the 70 MW geothermal energy drilling project.