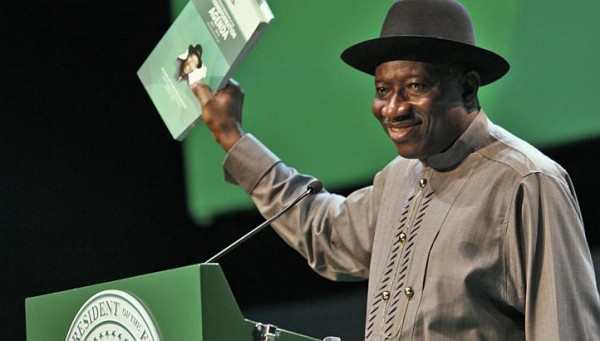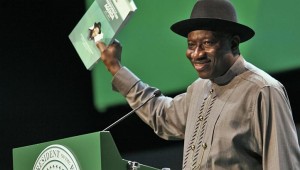 According to a statement released by the Nigerian presidency, President Goodluck Jonathan is set to visit the People's Republic of China from 8 to 9 July, with a delegation of high powered officials aimed at signing infrastructure deals and boosting trade between the Asian power and Africa's biggest oil producer.
President Jonathan will be received in China by the Chinese President Xi Jinping and some other Chinese high diplomats. Talks will be held between the leaders of the two countries, primarily focusing on strengthening bilateral ties in areas such as the development of public infrastructure, oil and gas, power supply, communications and tourism, agriculture.
In his visit to China he is expected to inaugurate the new Nigerian Embassy building and laying the foundation stone for the residence of Nigeria's Ambassador to China in Beijing. He is also set to meet with members of the Nigerian community in China.
China has been recently investing hugely in African countries as a way of strengthening the markets for its produced goods. Nigeria also wants to enlarge their trade and economic relations and encourage Chinese investors to increase their investment in the country.
According to the Vanguard, the Finance Minister Ngozi Okonjo-Iweala also explained that Nigeria wants to improve on trade in non-oil products with China. "We want to up our trade volume with China of non-oil goods. This is our objective because we want to diversify our economy," She told reporters.
It's also known that President Jonathan will be signing a loan deal of $1.3 billion for areas including electricity, airport construction.