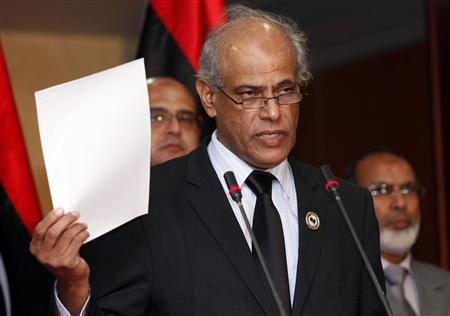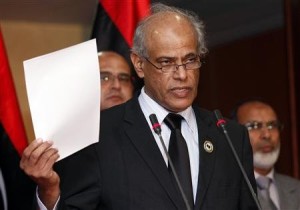 During a televised news conference, Justice Minister Salah al-Marghani revealed that the government is working on plans to dissolve the militias present in the capital, after one of the groups continues to occupy the interior minister for a second day.
Their presence in the capital and other major towns has become permanent since the fall of colonel Gadhafi. The minister of justice has also been occupied earlier on this year, but Minister Salah said a committee is working towards establishing a state security force. He went on further to say that all the armed groups will be disbanded "with no differentiation, no matter who they are or where they are from." He said that they would be using the "power of the law."
The minister extended the admiration of the government for the role played by the militias during the war against Gadhafi. He underlined that the country needs a national army and a police as he warned his fellow countrymen that "the future of Libya will not be achieved with the existence of such groups."
Salah al-Marghani stopped short of mentioning how the government will bring an end to the presence of militias and their existence in Libya. Militias are well armed and have been inflexible in seeing their demands met. The current occupants of the interior ministry are demanding that an armed force unit known as the Supreme Security Committee (SSC) be disbanded before they leave the premises. A committee made up of three ministers has been formed to solve the crisis.
The government has not been very effective in disarming the militias in its operations, despite efforts of integrating them into its security forces. The country continues to be awash with weapons after the Western-backed uprising.