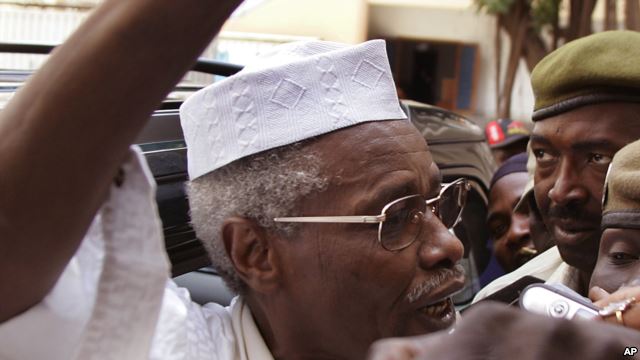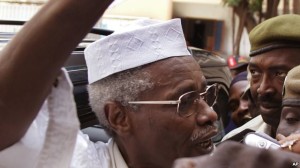 A Senegalese special court has charged former Chadian leader Hissene Habré with war crimes, crimes against humanity, torture and genocide over the killings of about 40,000 people during his eight years in power in Chad. Mr. Habré denied all the charges against him.
Habré aged 70 considered by many as a dictator was kicked out of power through a coup in 1990 and was exiled to Senegal where he has been living freely for about 22 years and was arrested on Sunday at the Senegalese capital Dakar at his home. He was ousted by incumbent President Idriss Deby Itno who labeled his arrest as a step towards "an Africa free of all evil, an Africa stripped of all dictatorships".
The BBC reported today that the Ex Chadian president appeared before a special court set up by Senegal after the UN's international court ordered the country last year to put him on trial or extradite him. The report also added that he will remain in custody pending his trial.
Belgium wanted Habré for trial on war crimes and crimes against humanity charges after three Belgian nationals of Chadian origin filed a suit in 2000 for arbitrary arrest, mass murder and torture.
Many lawyers that represents the victims of the Habré regime and human right groups hailed the charging of the ex-president, as it's the first time and ex African leader is been tried by another.