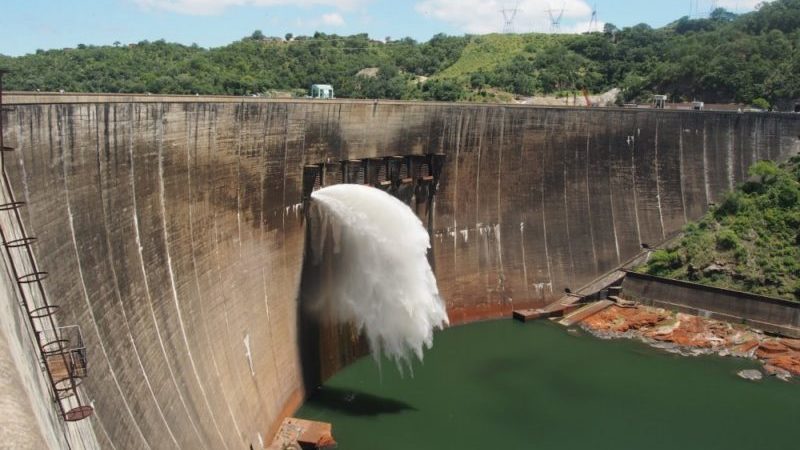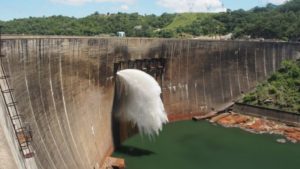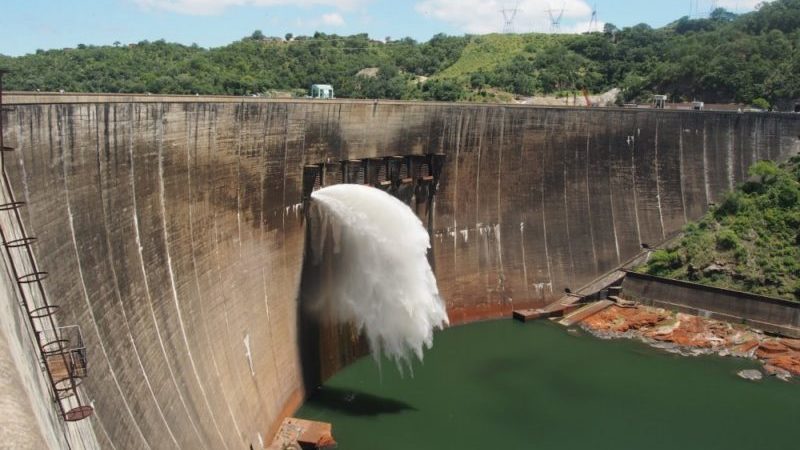 Zimbabwe may soon go blackout as low water levels reduce output from its biggest hydro plant, state-owned power utility warned on Thursday.
According to Reuters, power cuts would hit the mining sector, which contributes more than two thirds of the southern African nation's export earnings.
The country, which experienced its worst power shortages in 2016 following a devastating drought, was producing 915 MW on Thursday against peak demand of 2,100 MW.
Zimbabwe Electricity Transmission and Distribution Company (ZETDC) said in a statement that Kariba Power Station, which is already operating at half capacity, will reduce generation further to 358 MW from 542 MW.
The Zambezi River Authority (ZRA), has reduced water allocations to the Zimbabwe Power company (ZPC), from 19 billion cubic meters to 16 billion cubic meters.
ZPC said the situation has been made worse by vandalism and theft of the utility's key infrastructure, obsolete equipment and foreign currency shortages. Last year alone, over 1,600 transformers were vandalized across the country, it said.
ZPC urged consumers to switch off all non-essential load in the interest of maintaining a balance between the supply of power available and demand in order to ensure stability of the grid during the morning and evening peak periods.