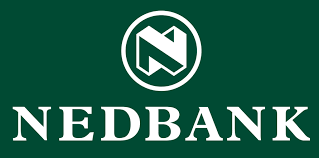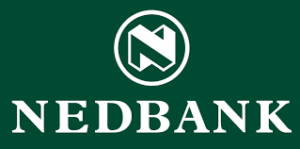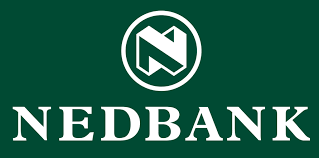 Nedbank, a local private bank in South Africa, has issued green bonds to support the development of four green energy projects in the southern African nation.
The Nedbank's initiative will support the construction of one wind farm and three solar farms. The Bank launched green bonds at the end of April 2019 to raise $117 million. However, the operation generated close to $380 million with a subscription rate of 300%.
The bonds were listed on the green segment of the Johannesburg Stock Exchange (JSE). The JSE's green bond segment was launched in October last year. It provides a platform for companies and other institutions to raise funds that are ring-fenced for low-carbon initiatives and for investors to buy securities that are truly green.
Nedbank bonds were conducted in accordance with the green bond principles of the International Capital Market Association and the Climate Bonds Standard. Nedbank becomes the first private institution in South Africa to issue a green bond to finance renewable energy.
Note that the country's banks have backed renewable energy projects with billions of rand as coal takes the back seat.
Last month, Standard Bank said it had set up a strict set of parameters to guide all future financing decisions on new coal-powered stations. The bank said it would not provide finance if the bids failed to meet the parameters.
The Minerals Council has estimated that the state energy provider Eskom would close four power stations—the equivalent of 8800 megawatts of installed capacity—over the next 10 years. The council said 30,000 jobs would be affected directly, while more than 70,000 jobs could be lost indirectly.