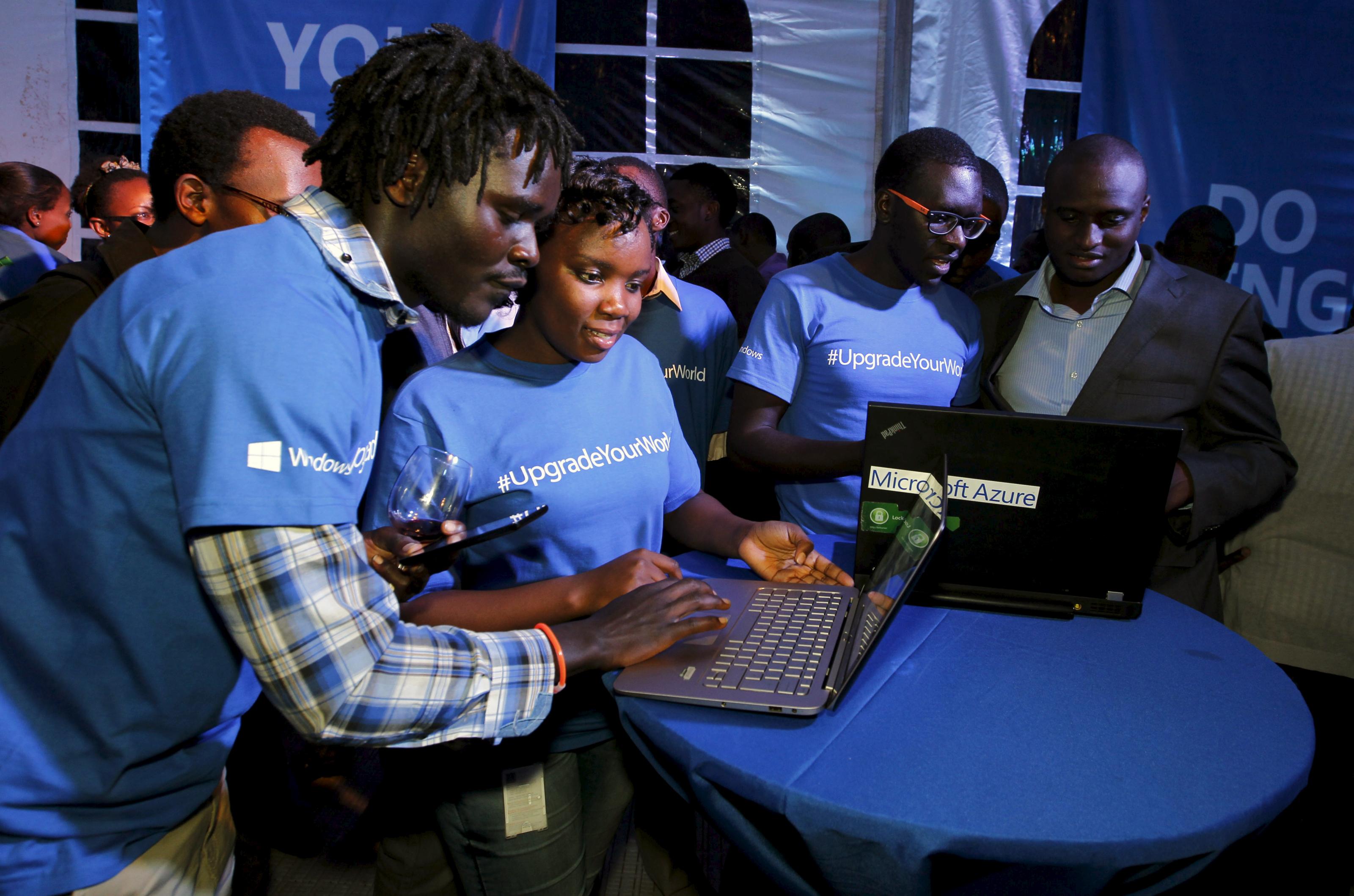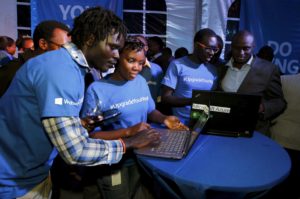 Tech giant Microsoft has launched a $100 million Africa Development Centre (ADC) with offices in Kenya and Nigeria.
The program will support the recruitment of 100 full-time engineers by the end of the year, and 500 engineers by the end of 2023.
The tech company is betting on African innovation in fields like fintech, agritech and offgrid energy and hopes to tap into them.
According to Jaime Galviz, Microsoft's COO and CMO for the Middle East and Africa, the future of the world in terms of labor work force is in Africa and Microsoft started working about infrastructure that is needed in order to untap that opportunity, and give the opportunity for all African countries in order to do the bridging in the details cap.
The project will be unlike any other existing investment on the continent. It will help Microsoft to better listen to its customers, develop locally and scale for the global impact, Microsoft executive vice president Phil Spencer said in Nairobi.
"Beyond that, it's an opportunity to engage further with African partners, academia, governments and developers – driving impact and innovation in sectors important to Africa," he said.
Microsoft is partnering with local universities that will create a curriculum designed for the next wave of digital skills, including data science, AI, mixed reality, and application development.
"Our desire is to recruit exceptional engineering talent and provide the opportunity to work on the latest technologies suitable for Kenya, Nigeria and the rest of the world," said Microsoft's corporate vice president Michael Fortin.