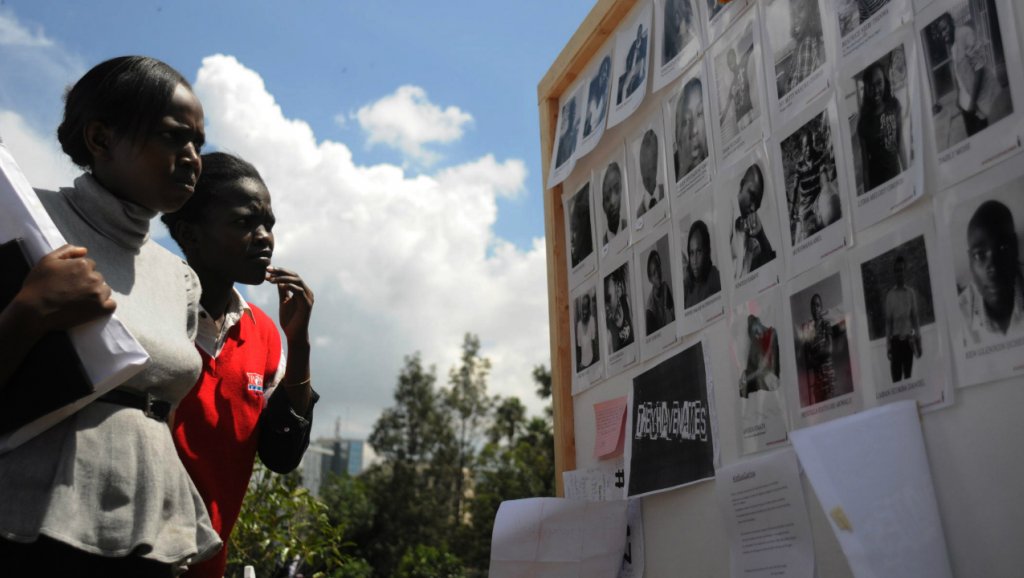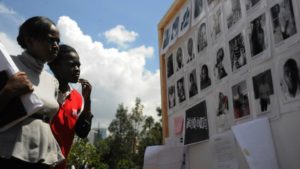 Finally, Kenya has taken a step forward to convict three people accused of terrorism-related offenses and of helping Somali Islamist militants carry out a 2015 attack on a university that killed 148 people.
Nairobi Chief Magistrate Francis Andayi indicted Mohamed Ali Abdikar, Hassan Aden Hassan and Rashid Charles Mberesero, a Tanzanian, for involvement in attacks that left 148 people dead.
Mr Andayi, however, freed Sahal Diry Hussein, saying he cannot be linked to the attack just because he was found in the company of one of the attackers.
In 2015, Al Shabaab jihadists stormed Garissa University and shot students identified as Christians as they roamed from building to building. By the end, 148 people had been killed—mostly students.
Security forces eventually surrounded and killed the assailants. Somali Islamist group al-Shabab said it was behind the terror attack, the second deadliest in Kenyan history.
Al-Shabab, which is affiliated to al-Qaeda, has been behind several attacks in Kenya—including an assault on Nairobi's Westgate mall in 2013, which left 67 people dead and 200 injured, and a siege on a Nairobi hotel complex in January this year in which 21 people were killed.