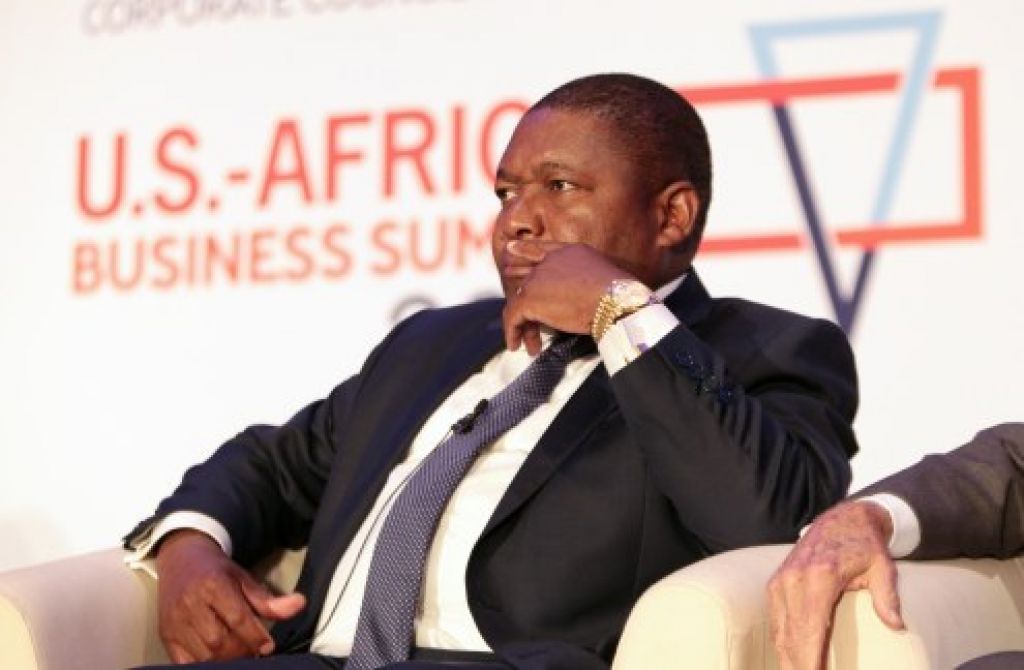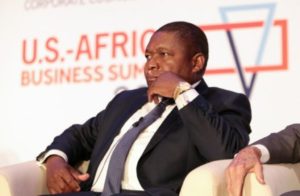 The US-Africa Business Summit held in Maputo, Mozambique,
is coming against the backdrop of a renewed commitment by the US administration and African governments to develop business-friendly initiatives and policies that foster greater economic engagement since the last US-Africa Business Summit in 2017.
The summit convened by the Corporate Council on Africa (CCA), is considered as an essential conference on US-Africa business and investment, since its inception in 1997.
The summit serves as a platform for African and US private sector and government representatives to engage in key sectors that include agribusiness, energy, health, infrastructure, trade facilitation, ICT and finance, among others.
Filipe Nyusi, President of Mozambique, told the summit which brought together heads of state of 10 countries in the region, national and foreign investors, US government representatives and entrepreneurs, that the continent has a financing gap for infrastructure, estimated at between $68 billion and $108 billion.
He said resource mobilization is vital to accelerate the continent's regional economic integration process and to find better ways of negotiating opportunities in order to preserve the continent's interests.
The president also said that the economic potential that Mozambique has will attract foreign direct investment capable of contributing to generating new jobs and wealth.
The summit is seen as a big push to counter China's large economic influence in Africa. Two major new initiatives to boost US trade and investment on the continent are being launched.
One is the $60-billion US International Development Finance Corporation (DFC) which will more than double the amount of money available for US investment in low- and middle-income countries.
The other initiative is Prosper Africa, an inter-agency initiative which aims to help double US trade and investment with Africa in five years, mainly by mitigating risk and improving the environment for private sector business.
The initial budget request for Prosper Africa is expected to be at least $50 million for the financial years 2020 to 2022.
As a reminder, over the last 20 years, CCA has hosted more than 40 United States and African Heads of State and over 13,300 participants at its summits.