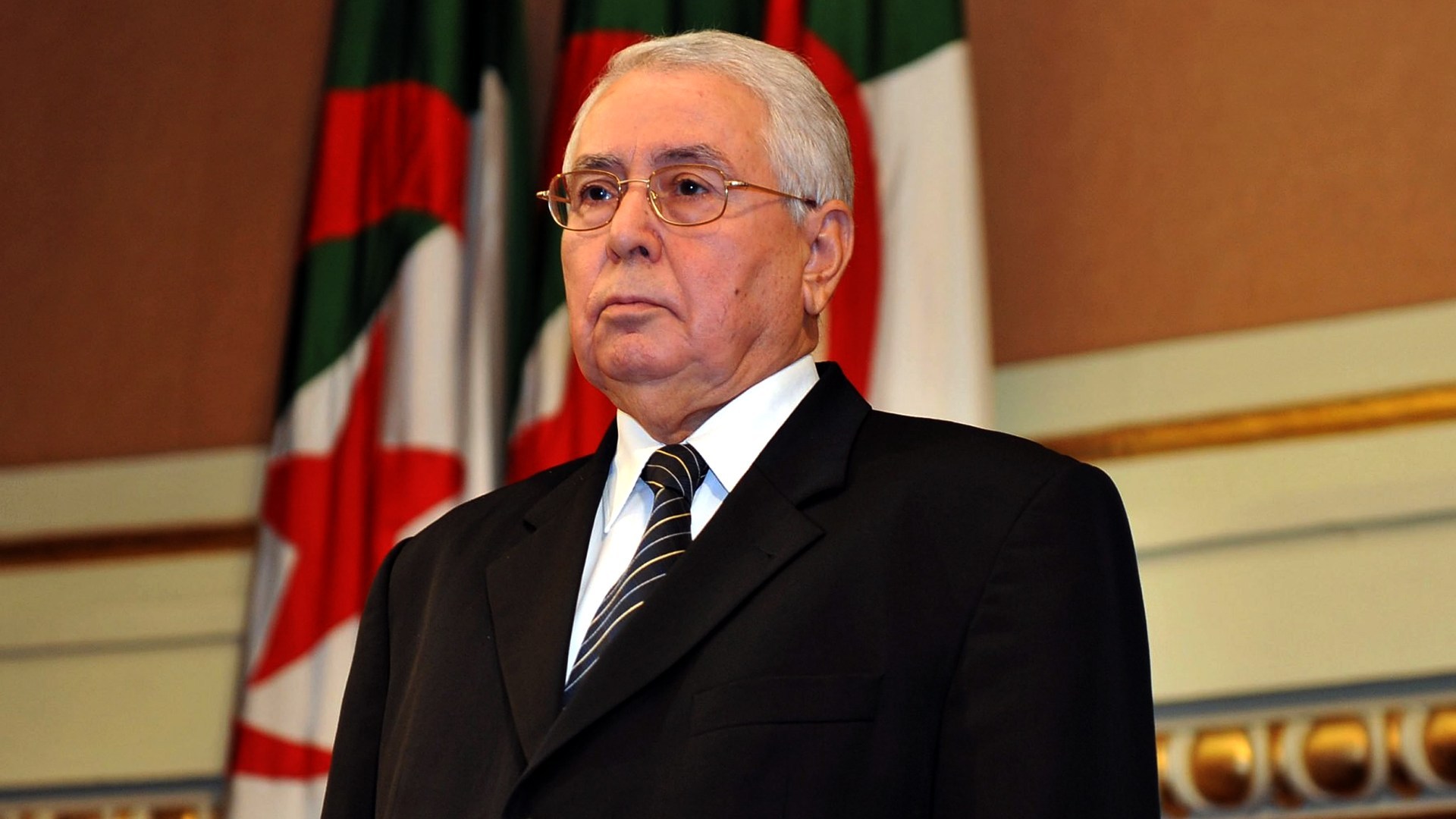 The Algerian Interim President Abdelkader Bensalah in an address to the nation called for an urgent dialogue without the military and political parties in view of set a new date for Presidential elections in view of avoiding a constitutional vacuum as his mandate will come to close on July 9.
Algeria missed to find Bensalah replacer after the Constitutional Council scrapped last month July 4 elections due to lack candidacy following the cancellation of the only two bid it received.
The interim President took over after former ruler Abdelaziz Bouteflika stepped down early April under pressure from the army and demonstrations.
Major opposition parties and the civil society boycotted the election as they demand a complete overhaul of state institutions including Bensalah himself removal.
The North African country has found itself in political quagmire. Bensalah in the Wednesday address called for an urgent dialogue which he said would only discuss a consensus on the date of the Presidential elections in order to avoid a constitutional vacuum and political uncertainty.
The interim leader also noted that the dialogue will be free, transparent and attended by "national independent figures who have credibility and who are not linked to any party."
"The state in all its components, including the military, will not be party to this dialogue and will remain neutral throughout" the talks, he also stressed.
The army following Bouteflika's resignation has become the kingmaker in the North African country. Army Chief Ahmed Gaid Salah has pressed the justice to probe and arrest several businessmen, military figures and state men in the entourage of the ailing for leader.