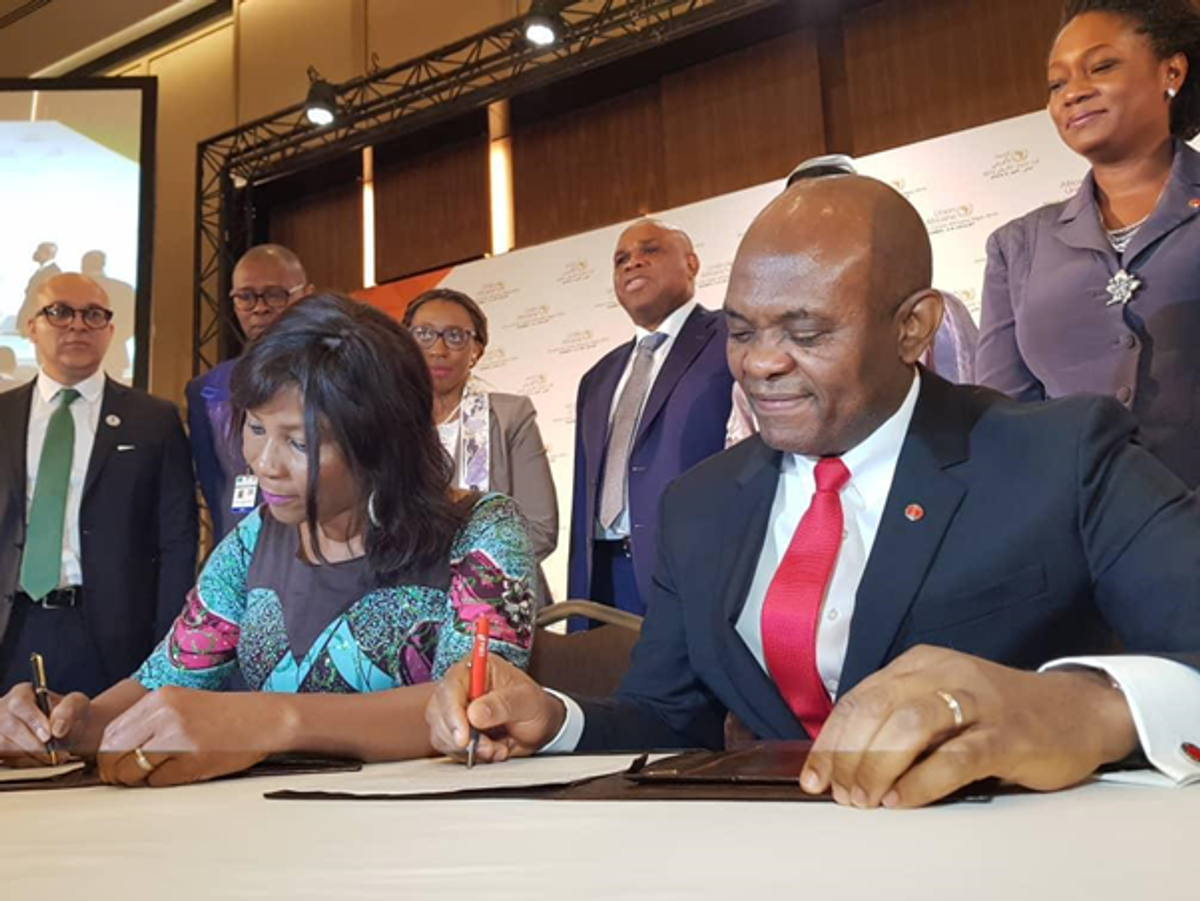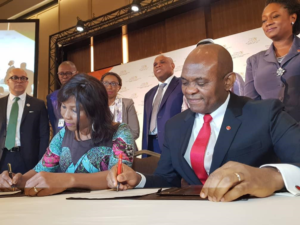 The United Nations Development Programme (UNDP), the global development network of the United Nations, has partnered with the Tony Elumelu Foundation (TEF) to train, mentor and financially support 100,000 young entrepreneurs in Africa over 10 years towards the achievement of the Sustainable Development Goals (SDGs) and the African Union's Agenda 2063.
The announcement was made last weekend by the Tony Elumelu Foundation (TEF) on the sidelines of the extraordinary summit of the African Union being in Niamey, Republic of Niger.
The TEF-UNDP Sahel Youth Entrepreneurship Programme, which is expected to mobilize support for businesses, aims to generate millions of new jobs and contribute at least $10 billion in new annual revenues across Africa.
In May, Nigeria's billionaire, Tony Elumelu said he will through his philanthropy organisation, the Tony Elumelu Foundation, host the largest gathering of African entrepreneurs in Abuja capital Nigeria.
The Tony Elumelu Foundation's determination to bring change in scale, across Africa and its focus on entrepreneurship is rooted in the philosophy of Africapitalism, created by its Founder.
It recognises the importance of economically empowering Africa's youth as a path to creating sustainable economic and social wealth, as one of the most pressing issues of the 21st century.
In 2015, the Foundation committed $100 million to empower 10,000 entrepreneurs from across the continent, over the period of ten years.