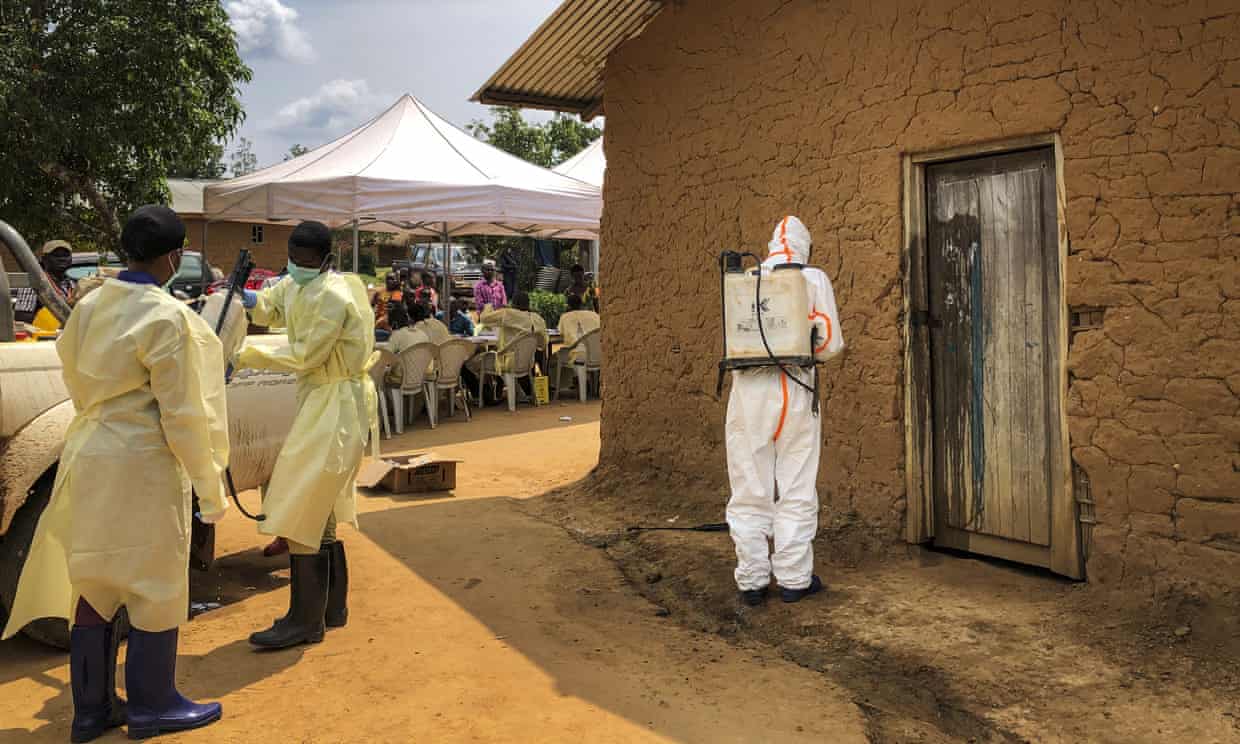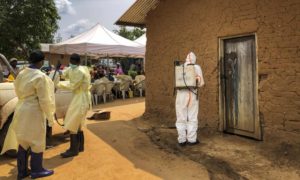 UN humanitarian chief Mark Lowcock on Monday said Democratic Republic of Congo's Ebola outbreak could last much longer and cost far more in money and lives unless UN member states inject hundreds of millions of dollars now.
Speaking before a meeting in Geneva to raise funds for the response to Congo's worst recorded Ebola outbreak, Lowcock also called on UN member states to help end violence in the war-stricken mineral rich country.
With the number of new cases reaching worrying levels, the United Nations hosted a high-level meeting on Monday, in Geneva to take stock of the coordinated response and galvanize further support for the government-led effort to defeat the deadly disease.
Last weekend, the first case of Ebola was confirmed in Goma, a city of about 1 million people south of the outbreak's epicenter.
Almost 3,000 health workers have so far been vaccinated against the disease in Goma. More than 1,650 people have died in the current outbreak, while about 12 new cases are reported every day.
Goma is a major commercial and cultural hub on DR Congo's border with Rwanda, with transport links to the wider region. Rwanda said it was on high alert to deal with Ebola.
Eastern DRC is home to a myriad of armed groups, and Mai Mai militia fighters are active near the hardest-hit towns. Health teams have been unable to access areas affected by violence to vaccinate people at risk of infection and to isolate infected patients.