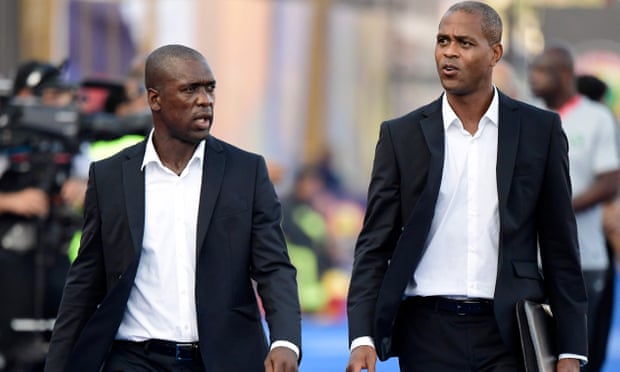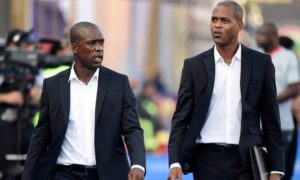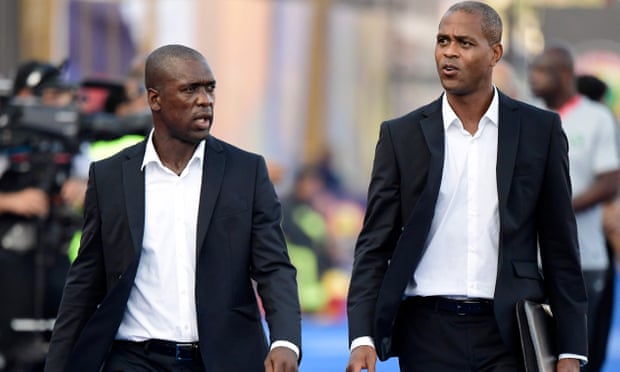 The Cameroon's football federation has sacked national team head coach Clarence Seedorf following the early exit out of the African Cup of Nations, AFCON, taking place in Egypt after the reigning champions were dumped at last 16-stage round.
The federation in a statement said it ended collaboration with former Dutch legend midfield Clarence Seedorf and his assistant, former national team-mate Patrick Kluivert. The statement also indicated that entire technical staff has been fired.
The Indomitable Lions were removed from the AFCON after they lost to Nigeria in the last 16. The federation criticized the elimination as the reigning champions appeared among likely winners of the tournament.
Sports minister Narcisse Mouelle Kombi called for 43-year old manager's dismissal given poor results despite government's efforts.
"When you consider all what was done and the poor results obtained, in all objectivity, there's no need to continue having Clarence Seedorf as head of Cameroon's men's football team," the minister told national broadcaster CRTV.
"The state ensured that the Lions had a proper build up to competition with training camps in Spain, Qatar and in Yaounde," he pointed out.
"All of the players received approximately 32 million franc CFA (almost $55,000) each for their participation in the Afcon and the government has already paid Seedorf's salary from August 2018 to August 2019."
Seedorf joined the African team last year in August. He managed the team in 12 matches but only won four since taking office. The job was the first international experience for the AC Milan player and coach.