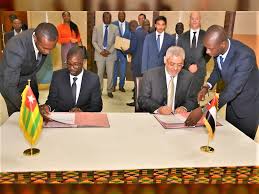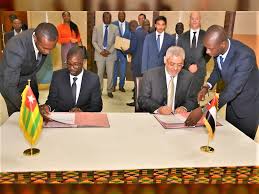 The Khalifa Fund for Enterprise Development, KFED, has announced an operational set of standards and guidelines to be followed under the recently signed Entrepreneurship Support Agreement with Togo.
The strategic agreement, which was signed last March, will provide funding assistance of over $15 million (AED55 million) to local small and medium enterprises, SMEs, in Togo, eventually resulting in the financing of over 3,700 projects and the opening of around 13,000 job opportunities, reports the UAE news agency WAM Wednesday.
Under the terms of the agreement, funds appropriated for the projects will be disbursed equally over the next five years.
The $15 million fund is expected to help support micro and SME projects, especially across priority segments like the agricultural and technology sectors of the country.
About 40 percent of the targeted projects will be for women, while the remaining projects will be available to all categories of citizens. 65 percent of the funding will be allocated to new projects.
To date, KFED has funded more than 1,600 local projects and collaborated and shared its experience with 20 countries in Asia, Africa, and Europe through its funding and technical support programs, says WAM.