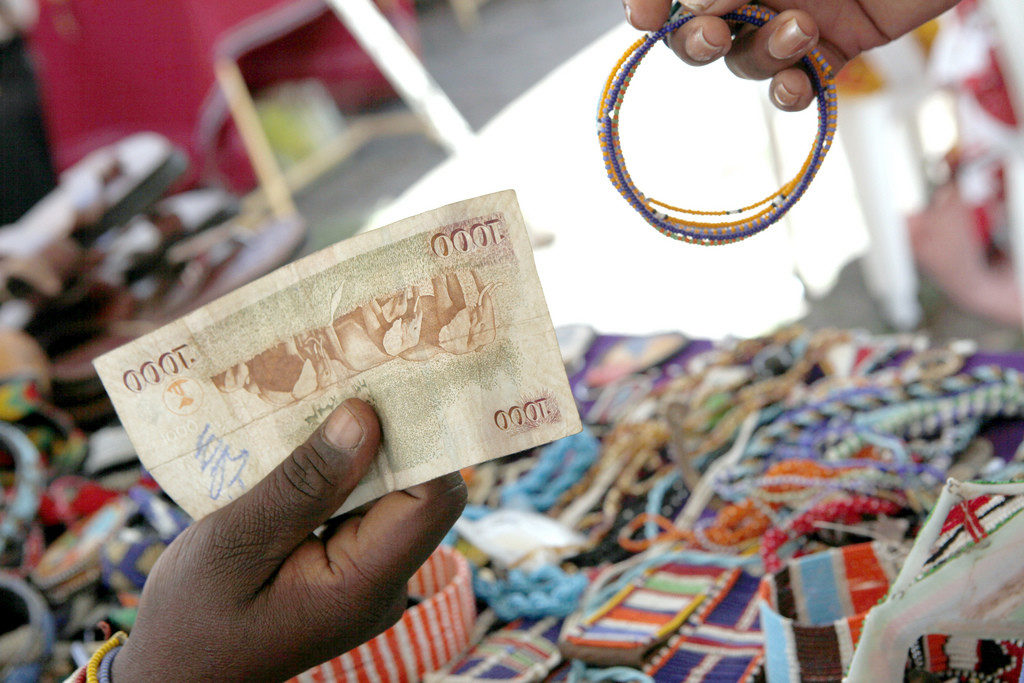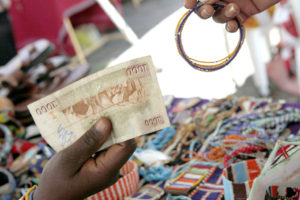 In Kenya, local financial institution, Credit Bank, has received about $8 million from the African development bank (AfDB) to support lending to small and medium-sized enterprises (SMEs) in the East African nation.
The five-year maturity loan has been approved by the board of directors of the African financial institution. It will be dedicated to the financing of Kenyan SMEs.
Companies operating in the construction, agriculture, renewable energy and manufacturing sectors will be the main beneficiaries of this funding, according to a statement released by AfDB.
The statement said the facility's proceeds will support transactions aimed at improving SMEs' productive capacities to enhance entrepreneurship, job creation, income generation, and sustainable growth in Kenya.
According to the Abidjan-based financial institution, this intervention is aligned with its Ten-Year Strategy, 2013-2022, as well as one of the its High-5 Strategic priorities of improving the living conditions of Africans. It will help to increase enterprise development and competitiveness through expansion of the economic base.
This strategic partnership between the two institutions reflects their continued commitment to finance projects in agriculture and food security, renewable energy, SMEs as well as youth segment, said the KCB Group CEO and MD Joshua Oigara.
He said the funding will go a long way in supporting the bank's interventions geared towards achieving the economic transformation of Kenya in line with the Government's Big Four Agenda.
The Big Four Agenda was unveiled by President Uhuru Kenyatta in December 2017. It includes; Manufacturing, Affordable Housing, Universal Health Coverage and Food Security.