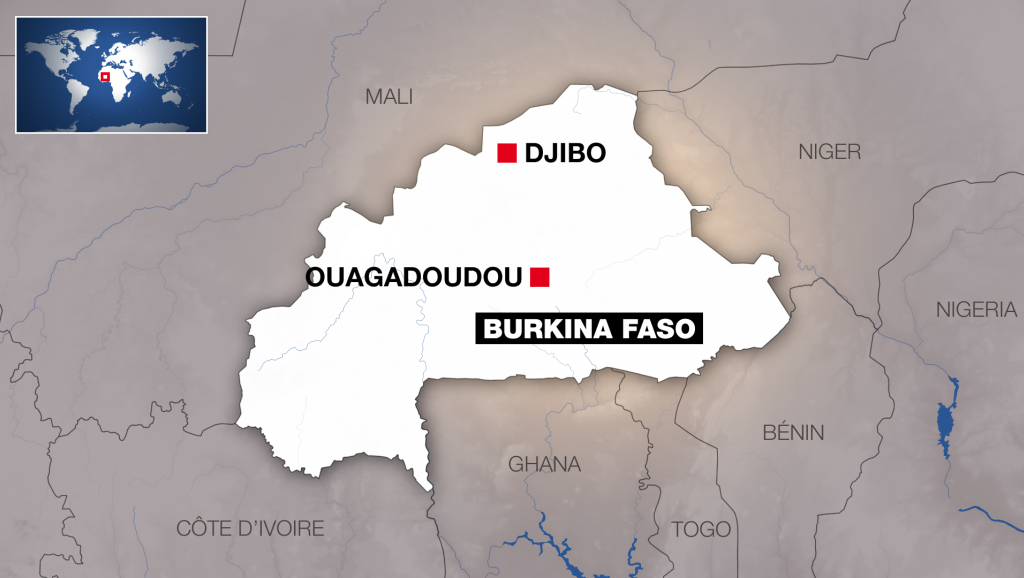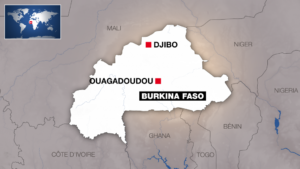 The Executive Board of the International Monetary Fund (IMF) last weekend completed the second review of Burkina Faso's economic performance under a three-year program supported by the IMF's Extended Credit Facility (ECF).
According to the board of the international lender, the West African nation will receive about US$25 million, bringing total disbursements under the arrangement to the equivalent of $75 million.
In a statement signed by IMF's Deputy Director General, Mitsuhiro Furusawa, Burkina's performance is generally satisfactory, despite growing security and social pressure.
He said Burkina Faso is expected to meet the WAEMU convergence criteria of fiscal deficit of 3 percent of GDP in 2019.
"Policy efforts underpinning this objective should focus on broadening the tax base – including by reducing exemptions – improving tax administration, and enhancing the efficiency of expenditure, including by containing the wage bill and subsidies," the Washington-based financial institution said.
The objective of Burkina Faso's three-year ECF-supported program is to create fiscal space for priority spending by strengthening revenue mobilization, containing current spending and improving the efficiency of public investment.
As a reminder, a 2014 revolution that overthrew Blaise Campaore, one of Africa's longest-serving leaders, raised hopes of expanded civil liberties and economic growth in the West African nation. President Kabore was elected in 2015 on pledges to restore the economy, democracy and justice.