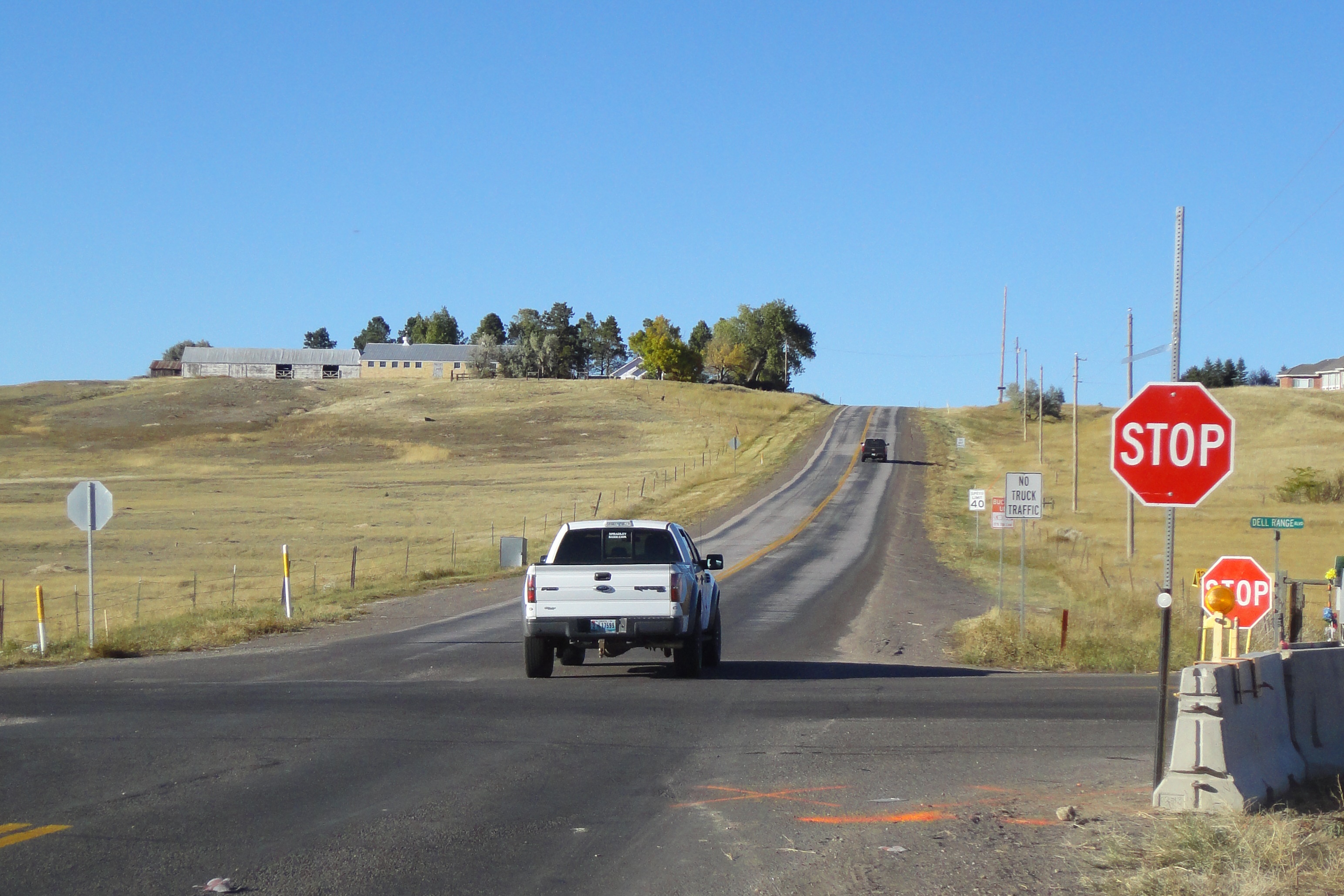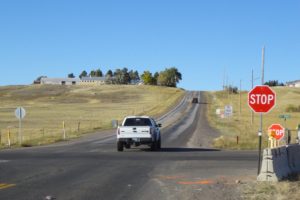 The African Development Bank (AfDB) has approved a financial package worth over $100 million for the construction of a road transport corridor between Ethiopia and neighboring Djibouti, the pan African lender said in a statement.
According to the statement, the project's total cost of $255 million, comprises an AfDB grant of $98 million to Ethiopia and an AfDB grant of $5.3 million to Djibouti, plus a co-financing contribution of $151 million by Ethiopia's government.
The project will kick off in 2020 and be implemented over a five-year period. It will enhance trade by significantly reducing transport costs, thereby accelerating the economic growth of Ethiopia and its neighbor Djibouti, as it is part of the main import-export corridor.
"The project will enhance the regional integration in trade and transport by improving the road network, road safety and savings in time and vehicle operating costs," state-run news agency ENA quoted Ethiopia's Minister of Finance, Ahmed Shide, as saying during the signing ceremony.
The road project would also create jobs to local communities, especially youth and women, and improve access to health and education facilities, the finance minister said.