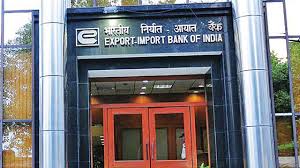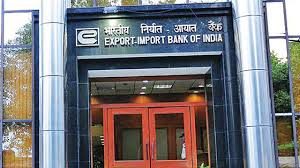 Exim Bank of India has approved $42.5 million in financing to improve electricity supply in Zimbabwe.
The loan, to be repaid within 20 years, will reduce the current energy deficit of more than 1000 MW.
According to local media, the loan will be provided in two phases. The first amount, valued at $23 million, will be used to finance, renovate and upgrade the Bulawayo thermal power plant. This power plant with an initial production capacity of 90 MW has seen its performance reduced to 20 MW.
The second loan, worth $19.5 million, will be used to finance the second construction phase of the Deka pumping and water collection station. This station will facilitate the transport of water from the Zambezi River to the Hwange power station.
Zimbabwe has a severe energy crisis because its major sources of electricity are struggling to keep up with demand.
Kariba power plant dam – where Zimbabwe gets 57% of its electricity – has low water levels due to poor rains last year.
At the moment, the dam, which sits on the border of Zimbabwe and Zambia, is producing just 34% of what it usually can produce. If production at Kariba stops, Zimbabwe would lose about 358 MW daily, that's about 300 000 homes without power.
The country mainly imports electricity from Eskom in South Africa and from the Cahora Bassa hydroelectric generation station in Mozambique.
Since May, power has only been available for seven hours each day, coming on late at night.