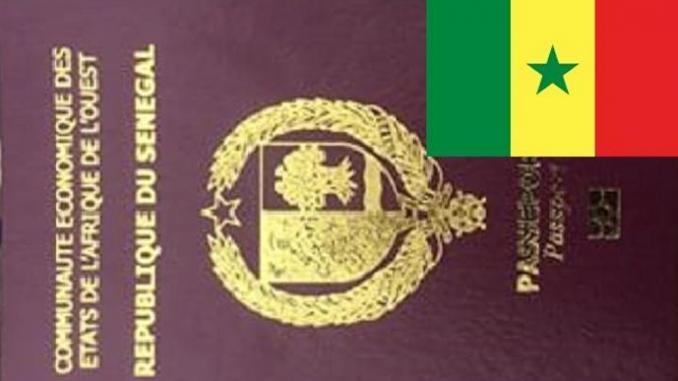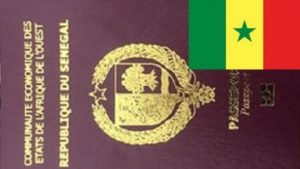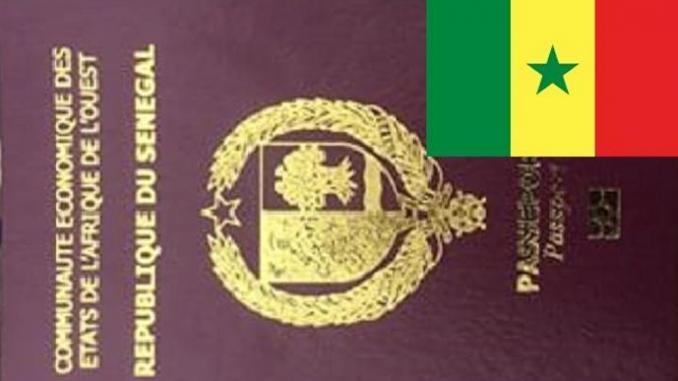 Seven people among whom Syrian, Yemeni and Saudi men have been arrested forging documents in view of obtaining Senegalese nationality, reports say.
Senegalese authorities have detained Ali Fawaz, Lebanese-Syrian man suspected for involvement in the forgery. The man according to Mamadou Diop, a registrar at Grand Dakar submitted several applications to obtain the Senegalese nationality for a fee of €1.524 for each.
Applications include fake documents, Le360.ma reports citing local Liberation media. Last month, the media reports, a Saudi, a Yemeni and a Syrian acquired the Senegalese nationality using the same marriage certificate with a Senegalese woman.
The ringleader, a Senegalese, has been on the run, the media notes. The West African country is major destination for foreigners, for vacation or business.