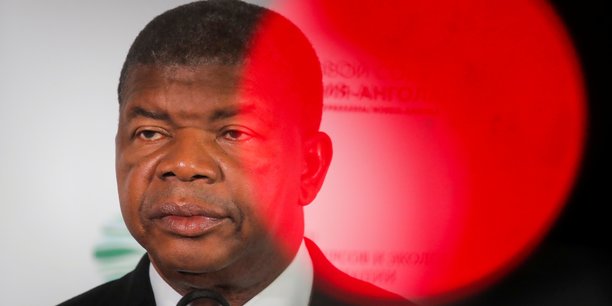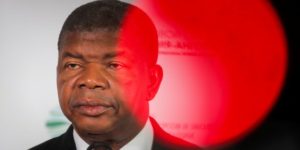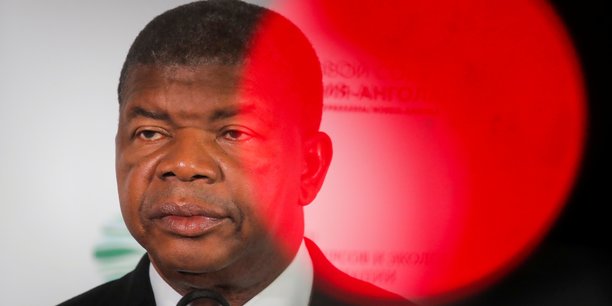 The Angolan government plans to privatize 86% of its public companies by 2022.
According to Macauhub news agency, citing Vera Daves de Sousa, Secretary of State for Finance and Treasury of the Angolan Government, the State has sold 171 of its 195 public enterprises to private investors. Eighty of them should be sold by the end of the current year, while 91 will be sold next year.
The latest wave of privatization will see the sale of 20 more companies in 2021 and the last four on the list in 2022.
According to the official, the proceeds from the privatization process go to the financing of programs for the economic and social development of the country, with a particular focus on fostering the productive sector.
Companies involved in this process include the Oil Company (Sonangol), Diamond Company (Endiama) and Angolan Airlines (TAAG), the Commerce and Industry Bank (BCI), Angolan Investment Bank (BAI), Caixa Geral de Angola Bank (BCGA) and Económico Bank, as well as the financial companies ENSA Seguros and Angola's Debt and Securities Exchange (Bodiva).
These include the Aldeia Nova and Biocom agro-industrial units, Textang II, Satec and Africa Textile, Nova Cimangola and Secil do Lobito cement plants, as well as Cuca, Eka and Ngola breweries and the construction company Mota Engil Angola.
The telecommunications companies moving to private equity under PROPRIV are Unitel (where MSTelecom has a 20 percent stake), MS Telecom itself, Net One, Multitel, Angola Telecom, TV Cabo Angola, Angola Cables, National Post and Telegraph Company of Angola (ENCTA), Angola Communications and Systems (ACS) and Telephone Directory Company of Angola (ELTA).
Other companies listed for privatization are Sonangol's airline, Sonair, the Airport Management Company (SGA) and Sonangalp, a 51 per cent fuel distributor owned by the Angolan state oil company.