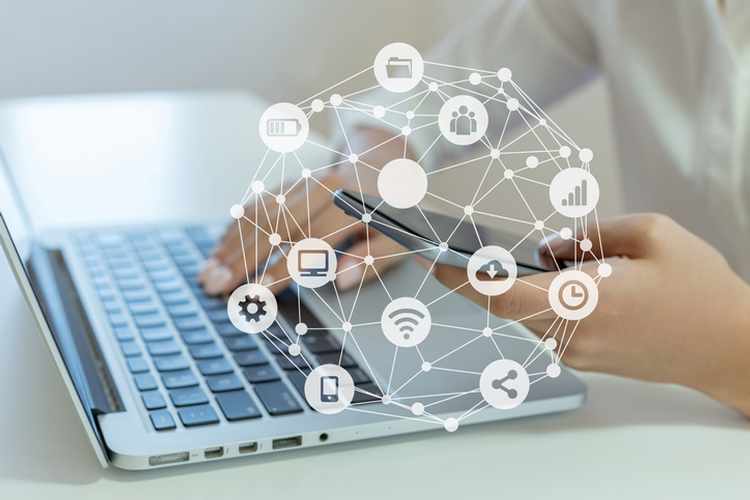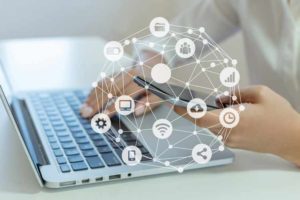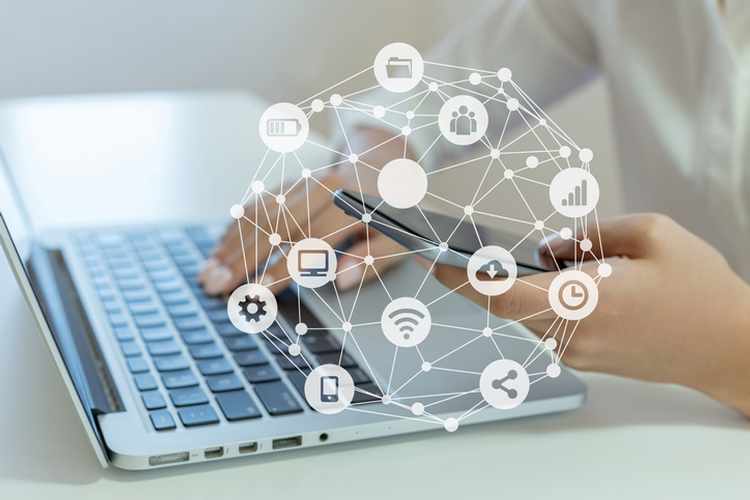 Bahrain-based energy investment Lamar Holding will invest $1 million into TechAdvance, one of Nigeria's Fintech startups.
The investment will help TechAdvance carry out its expansion program across emerging markets, Zawya media reports citing a statement of the Nigeria firm.
Created in 2009, TechAdvance develops payments applications and transformation softwares.
"The payments space in emerging markets is buzzing with opportunities but faces a number of major barriers. These funds will allow us to shift our focus to these opportunities – especially the launch of our digital bank, without compromising our existing business lines," the firm CEO, Edmund Olotu said in the statement.
Lamar Holding hopes through the operation to make a foray into Africa and broaden its portfolio into the technology industry.