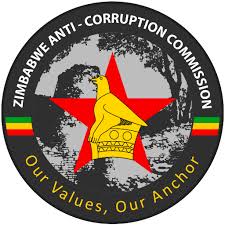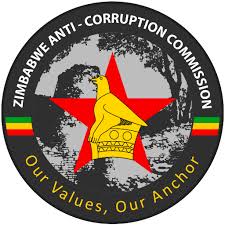 In Zimbabwe, the new Anti-Corruption Commission, appointed in July, has charged Phelekezela Mphoko, a former deputy to ousted Zimbabwe president Robert Mugabe, with criminal abuse of office.
The court freed Mphoko on bail as he denies all the charges, his lawyer Zibusiso Ncube said.
According to the lawyer, the former vice-president was accused of using his position to force police to release from their custody suspects who were facing corruption charges in 2016.
Mphoko lost his vice-presidential post when a military coup forced Mugabe to resign after 37 years in power.
Mphoko was, along with current president Emmerson Mnangagwa, one of two vice presidents at the time of the ouster by the military of Mugabe in November 2017.
Mphoko is the second-high-ranking member of the ruling Zanu-PF party to be under probe by the recently reconstituted ZACC.
Prisca Mupfumira, who was fired as tourism minister, became in July the first high profile official to be arrested and detained for alleged graft. She is still in remand prison after being denied bail.
Zimbabwe's anti-corruption commission alleges the money went missing during her tenure as minister of labor and social welfare. Ms Mupfumira denies the allegations.