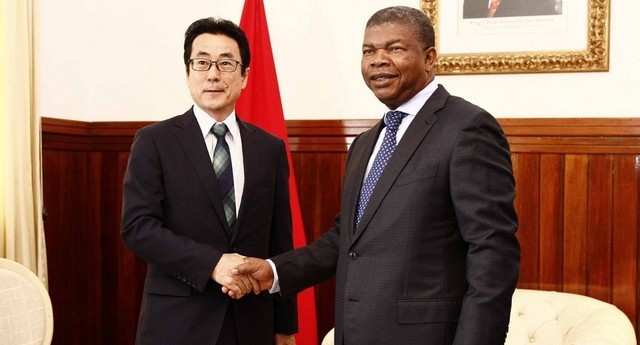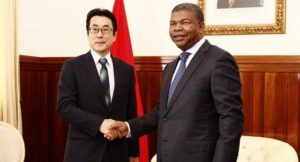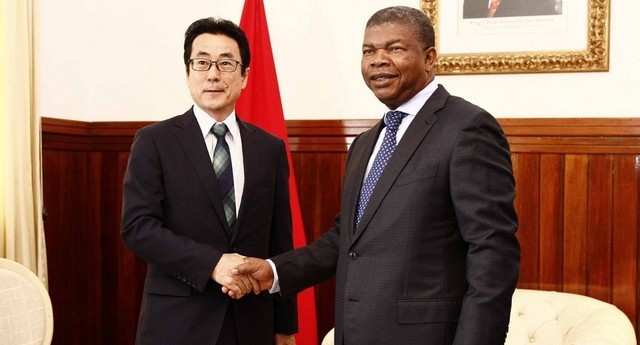 Angola is negotiating $400 million in funding from Japan and a related MoU was signed Wednesday in Yokohama between the two countries on the sidelines of the seventh edition of the Tokyo International Conference on the Development of Africa (TICAD VII).
The new funding should be provided by the Japan Bank for International Cooperation (JBIC). While no details have yet been revealed about the terms of the signed agreement, officials say the funding will be used to implement development projects in the oil-rich Central African nation.
Angolan Finance Minister Archer Mangueira, who is part of President João Lourenco's party in Yokohama, said that the meeting with the Japanese Bank for International Cooperation (JBIC) served to discuss unfunded projects in the fields of water, energy, construction, and road maintenance.
In recent years, Japan has signed important investment agreements with Luanda, one of China's main African partners.
In 2011, Japan provided a $1 billion loan to Angola to finance the textile industry. Last March, Tokyo signed agreements worth more than $600 million as part of a program to expand the port of Namibe, Angola's third-largest port.
Japan also funded the equipment and services for the installation of a transatlantic fiber optic submarine cable and co-participates in implementing projects in the health sector.
When João Lourenço took office as President of the Republic on September 26, 2017, he elected Japan as one of Angola's partners for strategic cooperation.
On August 29, for about 30 minutes, Japanese Prime Minister Shinzo Abe held a summit meeting with President Lourenço to discuss bilateral cooperation issues.
The two leaders also exchanged views regarding cooperation in the international arena, including UN Security Council reform, and the North Korea situation.
Angola is seeking to maintain strategic cooperation with the Asian giant, the world's third-largest economy and a member of the G7.