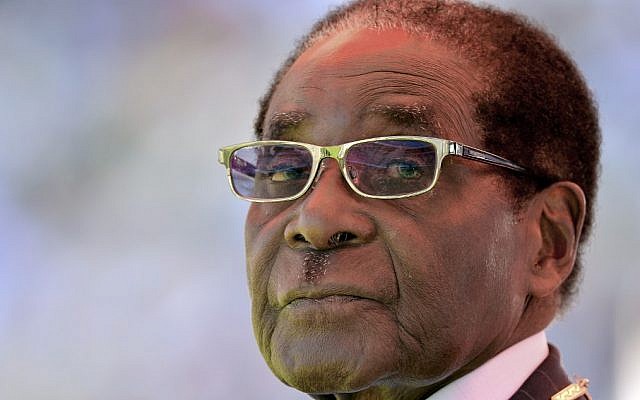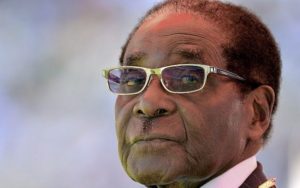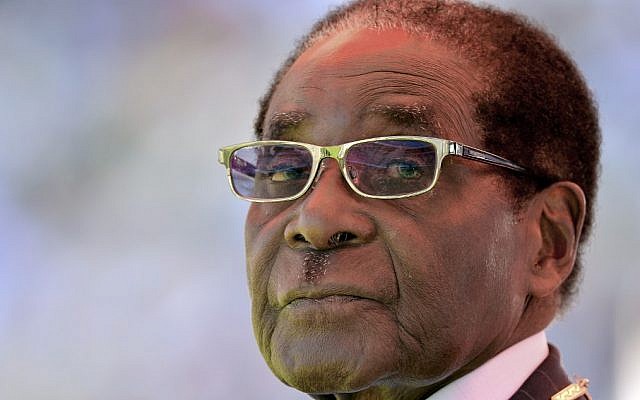 Zimbabwe's former longtime ruler Robert Mugabe who was forced to give up power in 2017 has died at 95, president Emmerson Mnangagwa has announced early Friday in a twit, mourning him as "Zimbabwe's founding father" and "an icon of liberation".
Mugabe who ruled the Southern African country since the end of white minority rule in 1980 had reportedly been hospitalized in Singapore for months for unconfirmed sickness.
The Asian country became a medical tourism destination for the former leader.
The end of Mugabe at the head of Zimbabwe came in November 2017 as the army forced him to relinquish power amid mounting pressure from nationwide protests.
He ruled the country with an iron fist and won several elections that his opponents said were rigged. Thousands of Zimbabweans and several international observers blame him for the country's bad shape economy. His land reforms aiming at taking most fertile lands from 4,500 white descendants of mainly British and South African colonial-era settlers failed to yield the expected results.
Though much criticized by the west, the former leader enjoyed a bit popularity on the continent for his stance against the International Criminal Court that he lambasted for being only created to try African leaders.
The man's name will live on as the country adopted is birthday, Feb. 21, as a national holiday.