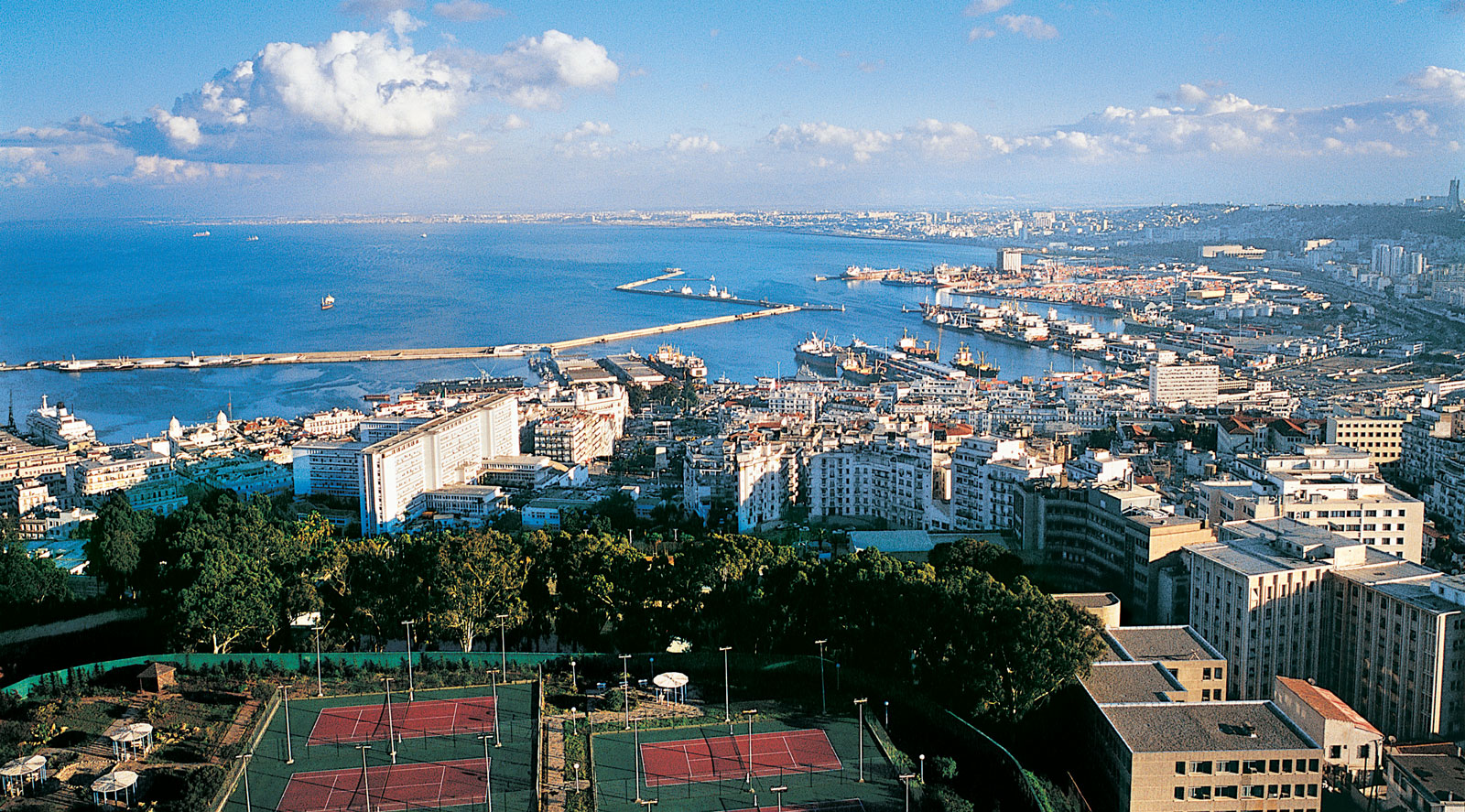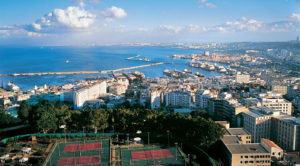 The Economist Intelligence Unit has ranked Algeria's capital 132nd over 140 on its Global Livability Index 2019, putting therefore Algiers among world 10 least liveable cities.
The index focused on several variables namely stability, healthcare, culture and environment, education and infrastructure.
With the 132nd position, Algiers shares the 10 worst places with Caracas (Venezuela, 131), Douala (Cameroon, 133), Harare (Zimbabwe, 134), Port Moresby (Papua New Guinea, 135), Karachi (Pakistan, 136), Tripoli (Libya, 137), Dhaka (Bangladesh, 138), Lagos (Nigeria, 139) and Damascus (Syria, 140).
The Algerian capital occupied same place on last year index survey.
The Austrian capital Vienna is the world's most liveable city in 2019. The top 10 are dominated by Australia and Canada and Japan. Melbourne and, Adelaide and Sydney are respectively 2nd 3rd and 10th while Osaka and Tokyo in Japan rank 4th and 8th. Canadian cities of Calgary, Vancouver and Toronto are rated 5th, 6th and 7th. Copenhagen, Denmark occupies the 9th place.